You're not going to leave your children at home while you're on vacation, are you? So know that in St. Barth, children are welcome. We have here, different structures to welcome your toddlers. We have decided to introduce you to one. It is Halipop St-Barth.
Halima arrived in Saint-Barth in 2012, while waiting to create her small structure, she worked in catering and for other companies specialized in this sector of activity, early childhood and babysitting. Throughout this period, she had the opportunity to establish contacts with villa managers and hotels on the island. And so in 2017, it created its structure.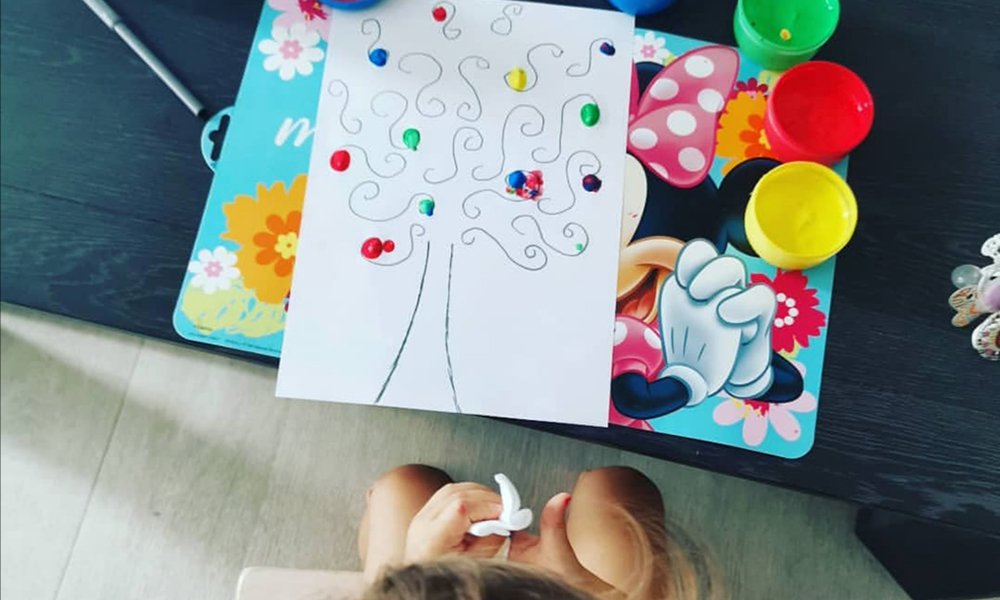 Halipop St-Barth, is not a concierge for children, but a service dedicated to children. A full babysitting service in Saint-Barth. Halima puts all her know-how and imagination into proposing suitable solutions so that all families can enjoy a good holiday. Its mission is to put stars in the eyes of children and fill their stays with laughter and joy. She accompanies children at their own pace by cultivating their curiosity and wonder, being caring and attentive. The safety of children is a priority for her. Halima is available for regular and punctual guards at the places of residence of the parents in Saint-Barth, hotels or villas.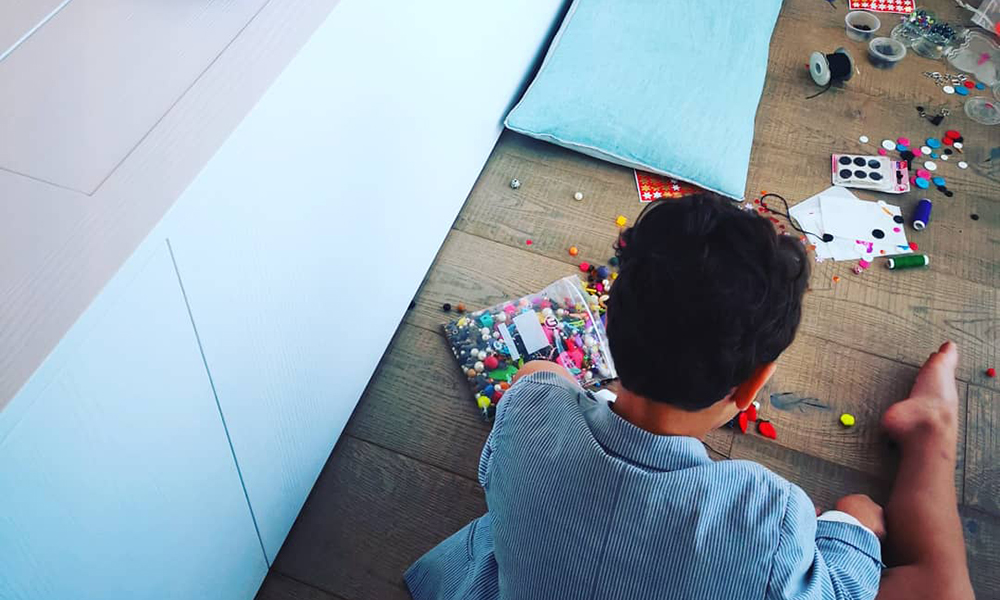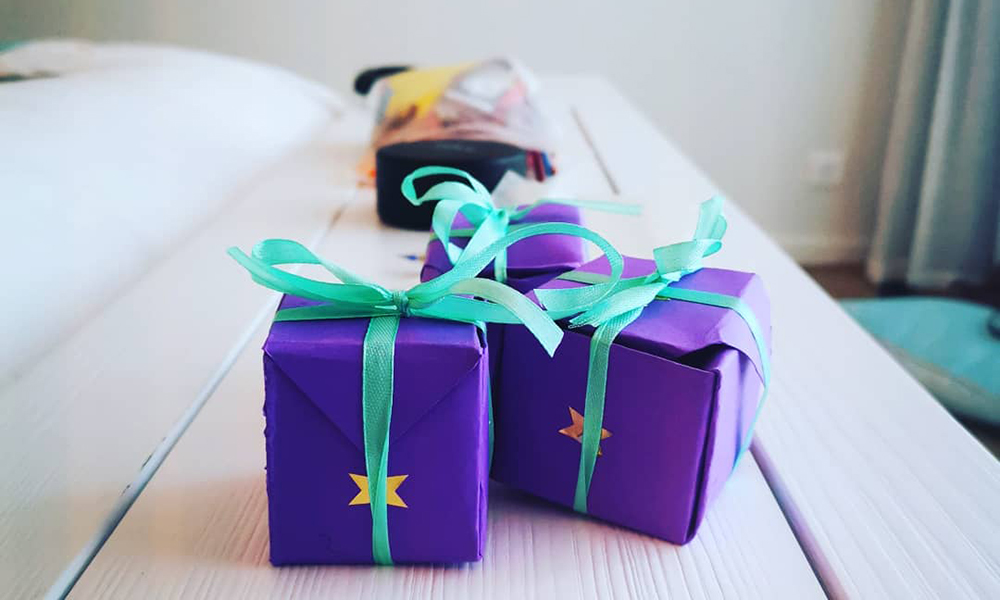 So, if you too during your holidays in Saint-Barth, you want your children to enjoy it, play, wake up, paint, discover the island's animals or simply be accompanied by a chic and shocked nanny while you enjoy your boat trip with friends. So don't forget to book his services. Contact us, we will put you in touch with her.