If there is one activity you should do during your holiday in Saint Barths, it is a boat trip. From the contender to the mega yachts and the catamaran, there is no shortage of opportunities.
MasterSki Pilou is well known in the nautical world and is a leading figure in the Caribbean. Beware, we are not talking about a partner here, but about the reference in Saint-Barth for more than fifteen years. From boat hire for day or half-day sea trips or even for your transfer between St. Barths and Juliana airport, MasterSki Pilou is the man for the job.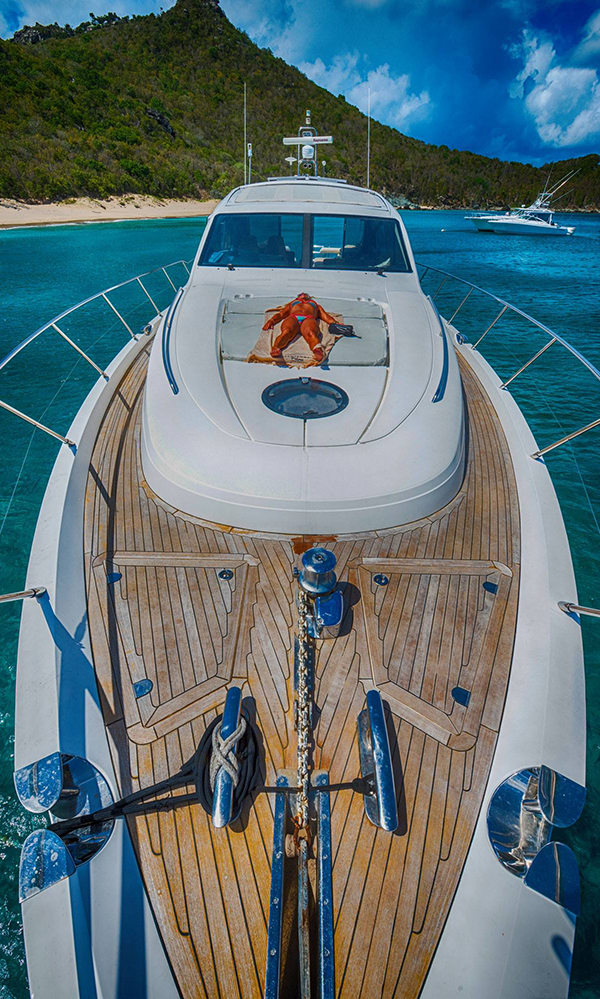 If you want to discover the neighbouring islands, Anguilla, Saint Martin, Pinel or Saba, let your skipper take you on a boat trip and discover the following
heavenly destinations.
Oh and no, I just want to be on my yacht in the bay of Saint Jean in front of the Eden Rock, sunbathing, taking a dip from time to time to refresh my ideas, smoking a good cigar after a pleasant lunch at the Lil Rock, chatting with my charming wife, doing a bit of jet skiing and seabob. « Sailor, please, a glass of champagne and then we'll go to the dovecote to admire the sunset ». (« Very good sir » replied the skipper).
Of course, Masterski Pilou offers jet skis for hire or hoverboards, a kind of surfboard propelled by an engine that will make you move forward on the waves as if you were levitating. The Flyboard, you can fly like Iron Man a few meters above the water and admire the turquoise and translucent waters of Saint-Barth and finally the Seabob, which is a kind of mini underwater scooter that will allow you to swim like a dolphin underwater.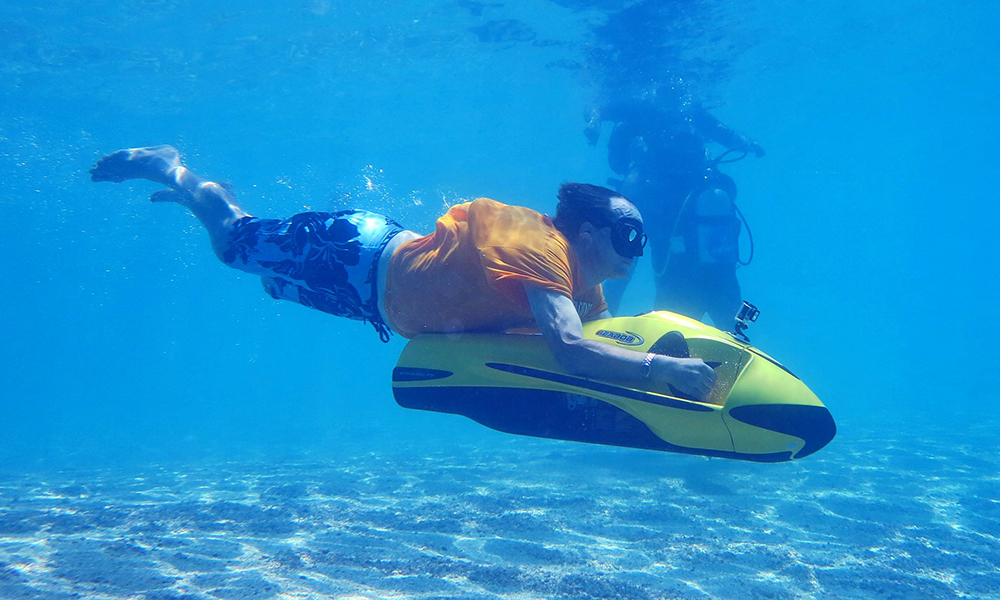 Back in the metropolis, or in New York, you will have only one idea in mind, to come back next year in Saint-Barth and relive pleasant moments.
If you would like to schedule this… contact our concierge service and we will be happy to arrange it for you.