There are artists as well as tourists, they don't all live in St. Barths, but they are known there. Some spend their time between New York and St. Barth, others live in St. Martin and come to St. Barth from time to time. This is the case of Cati Burnot.
Cati was born in 1961, in Algeria. She arrived in France at the age of 8 months. From her earliest childhood she was exposed to the artistic world. During her studies she will particularly shine in the field of drawing and painting while obtaining her Baccalaureate which allowed her to work in the medical field. She left this sector of activity to devote her life to her true passion: art. She paints, she paints and she exhibits again and again, so in 2003, we go from the Lacydon gallery to the Salon d'Art Contemporain in Marseille, to the Féria de Nîmes, in 2005, to the exhibition  » Passeurs de rêves  » at the Cap d'Art gallery in Genval. In 2006, at the Carrousel du Louvre and many others followed, in Sète, Japan, Miami, Martinique, Senegal, Spain, Belgium… and more recently in 2018 at the Musée territorial de Saint-Barth in Gustavia.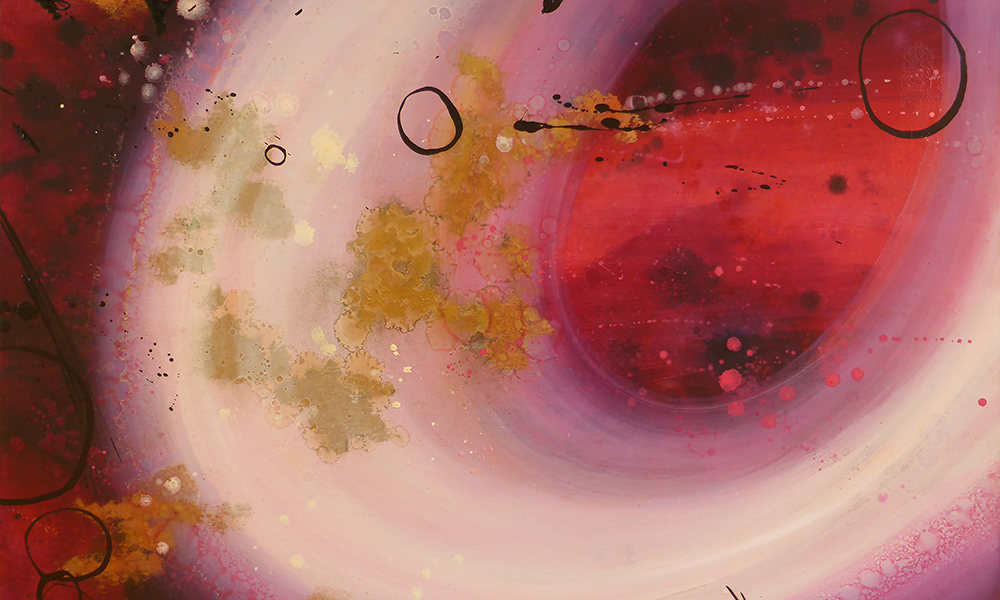 We now move on to what I like most, the analysis of the paintings. It is interesting to know that Cati Burnot uses a specific ancient technique dedicated to oil paintings. It is the Flemish glaze which consists in laying, on an already dry layer, a thin transparent and smooth coloured layer.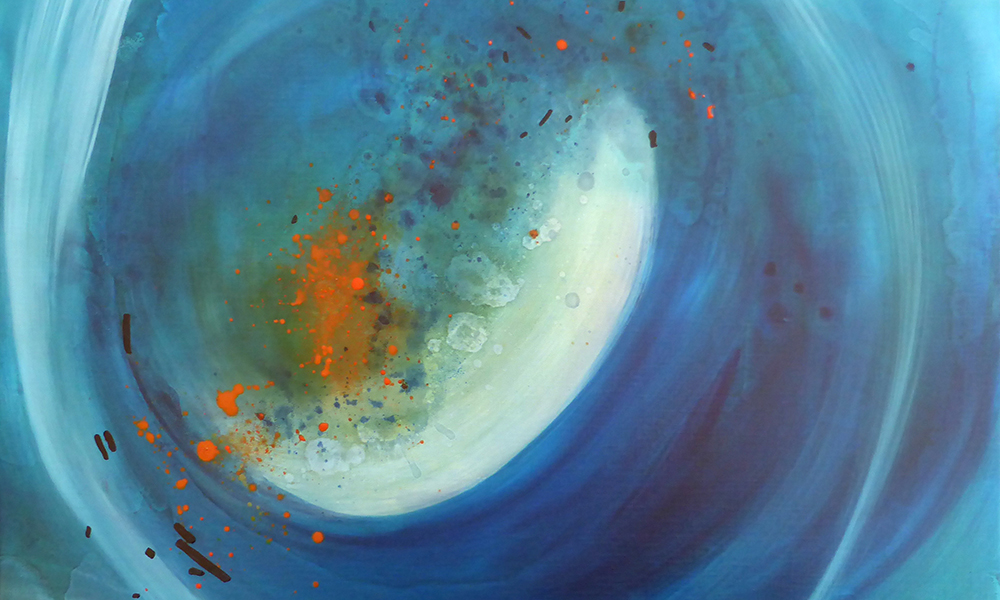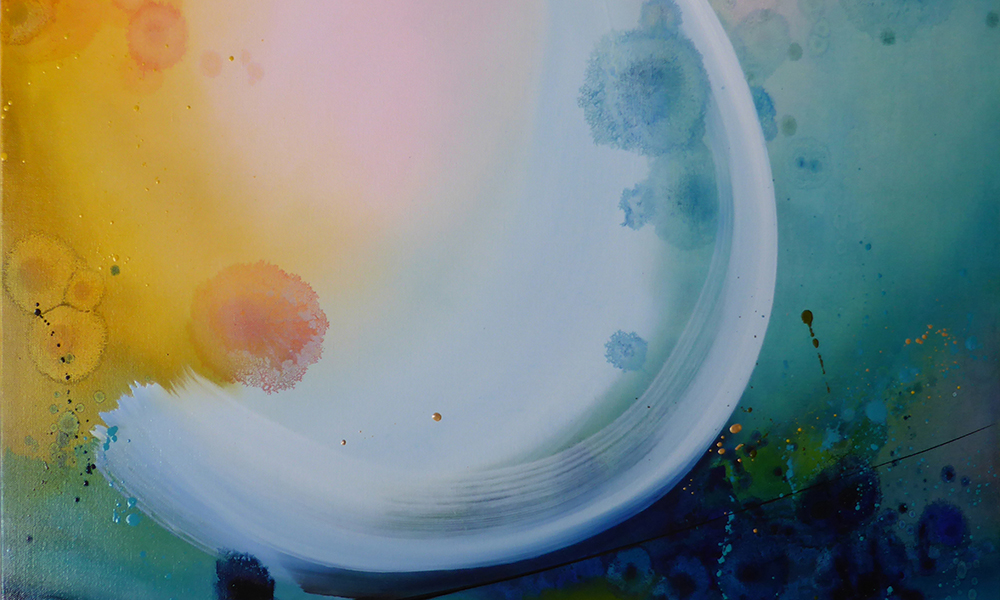 Cati Burnot will be exhibiting her creations for one day during the Art Day at the Nikki Beach. We will certainly have the opportunity to tell you more about it next May. Because, we at Destination Saint Barths love our artists and we try our best to make you discover them.
(article written in collaboration with Angela Potenza)