He had been hit very hard by Irma in September 2017. It took two years of work, renovations and especially beautification for us to finally be able to talk about the 2019 school year event today: The reopening of Eden Rock.
Initially built by Remy de Haenen, the first mayor of Saint-Barth, as a personal residence on the rocky promontory of the Bay of Saint John, the site will gradually expand to become one of the most remarkable places in the world. In 1995, David and Jane Matthews acquired the original buildings. Renovation and expansion work was carried out at the same time.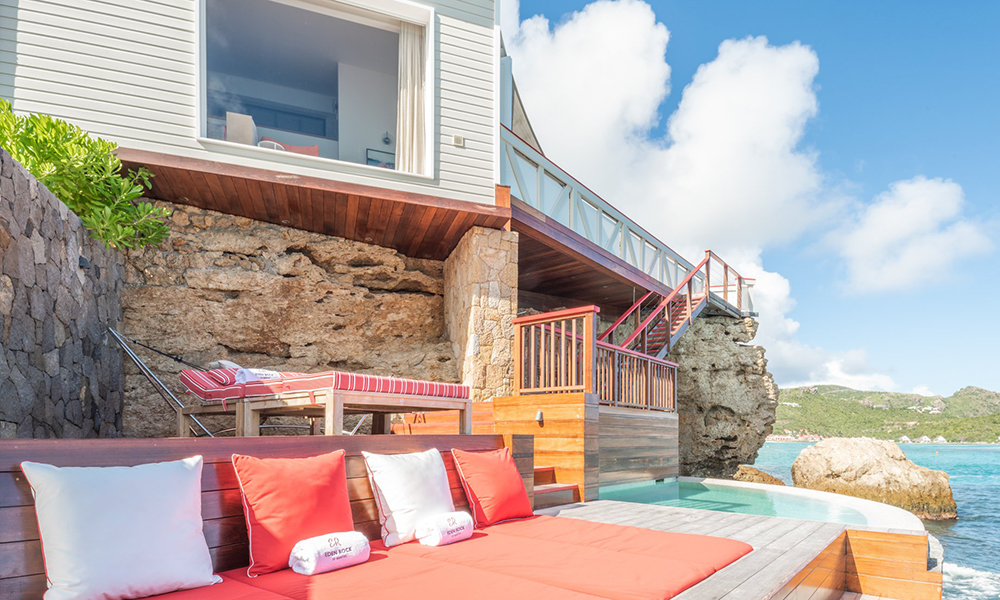 In 2014, Eden Rock – St Barths and Oetker Collection, a selection of the world's most inspiring hotel masterpieces, entered into a partnership and what was launched by Remy de Haenen is being strengthened globally to move towards even higher standards of detail, beauty and customer satisfaction.
The Matthews family continues the family culture of Saint-Barth while Owner Partners and the Oetker collection join as Manager Partners – the perfect combination of family love and managed excellence for Eden Rock – St Barths.
What's new in version 2019: The restaurant On The Rock, is no longer there, it is replaced by the Sand Bar directly on the beach, it is even more beautiful than before. The Eden Rock was missing a SPA, it is now done. Indeed, three cabins in shimmering grey tones have been installed and offer the products of the St Barth Line. The rock will host luxury suites, including a suite called Frégate, on three levels (this will only be available from March 2020).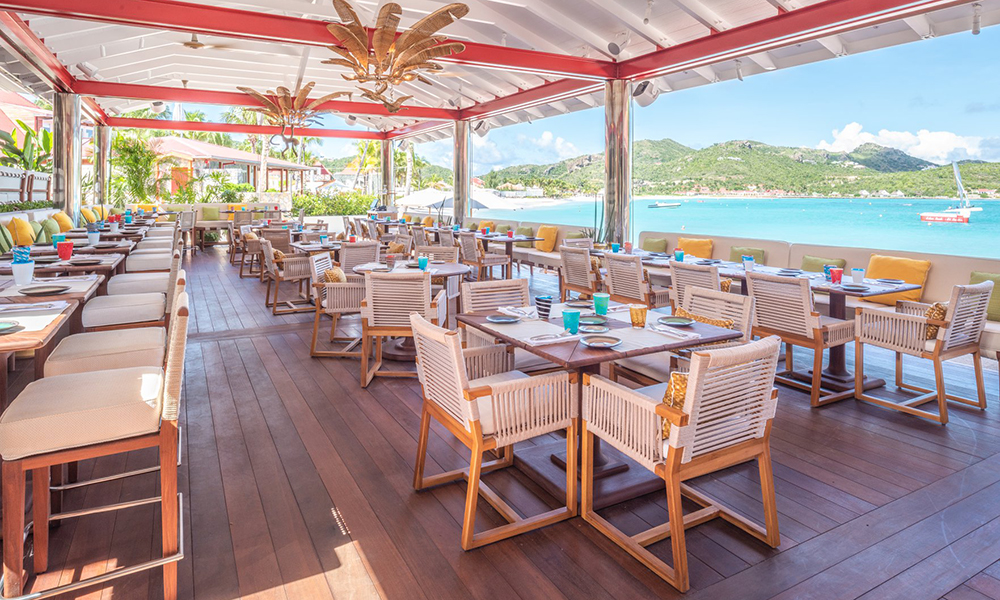 On the former Filao side, the famous Rock Star villa and the adjoining rooms form an arc around a beach bar. Eden Rock has taken advantage of its reconstruction to expand from 34 to 37 rooms.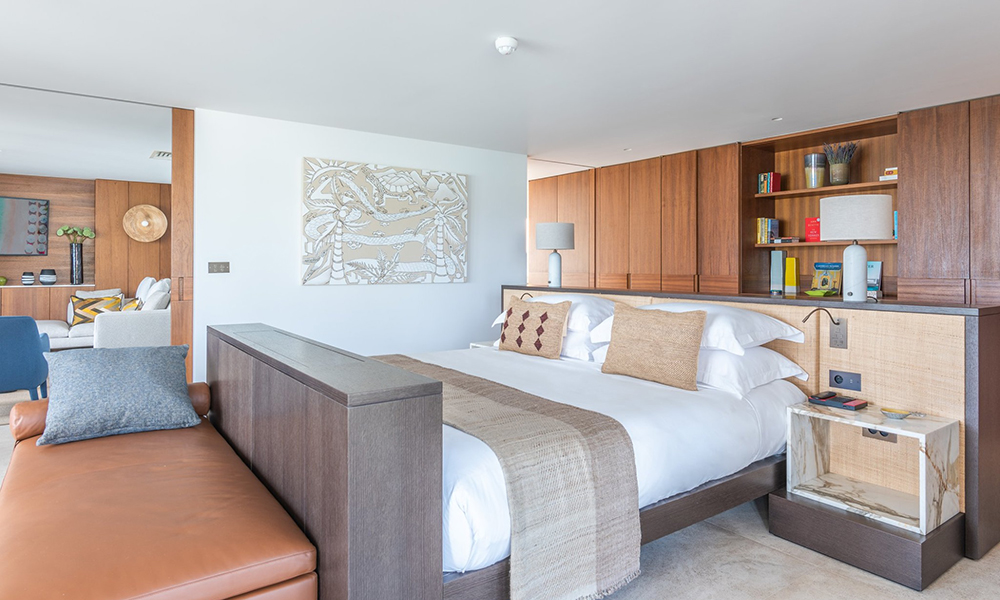 Eden Rock has always been and will always be a luxurious retreat in St Barts. Built on a rock, surrounded by white sandy beaches and a turquoise sea, it is a haven of peace and a paradise of French savoir vivre in the heart of the Caribbean. Eden Rock, a name that has inspired hoteliers all over the world. A name that makes you travel, that makes you dream. Welcome to St. Barth.
If you would like to stay there, contact us.