Painting is an art form consisting of painting on a surface by applying coloured fluids in different ways. Painters represent a very personal expression on supports such as paper, canvas, wood, glass, containers, etc….. and in the suburbs, on metro trains.
Here in Saint Barth, we do not have a metro, well, if I may say so, but it is not the supports that are lacking and the imagination of the artists is very fertile.
Of French-Tunisian origin, Chloé Chemama grew up in a bath of different cultures combined with many trips. She has always been interested in painting. This interest in painting developed after a forced immobilization following a herniated disc. This is how she realized that music was a plus to allow her to fully realize herself in painting.
When she arrived in St. Barth, she discovered new horizons, fabulous scenery, incomparable light, living the simple life of these inhabitants and discovering the culture of being and these traditions. All these emotions and raw materials mixed with the music. Chloé Chemama, created her style by applying Pourpainting techniques: Let the painting flows happen by chance. The colours are intertwined, forming lines, fine lines, round shapes, ovals. The spirit will perceive waves, beaches, mixtures of land and plants. The final work is the result of an intuitive gesturing that allows him to convey his moods but also the landscapes, the beaches and the sound of the sea, in short, all the nature of Saint-Barth.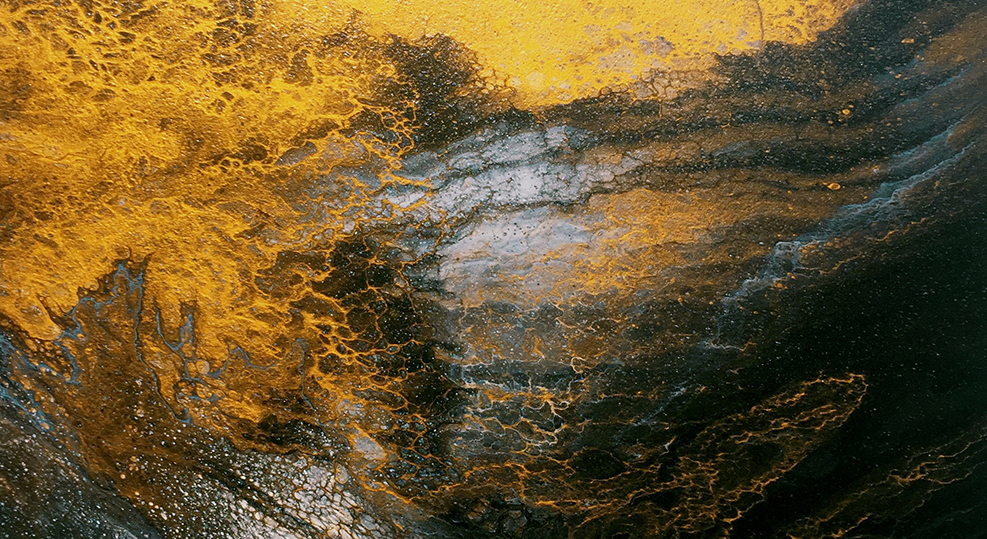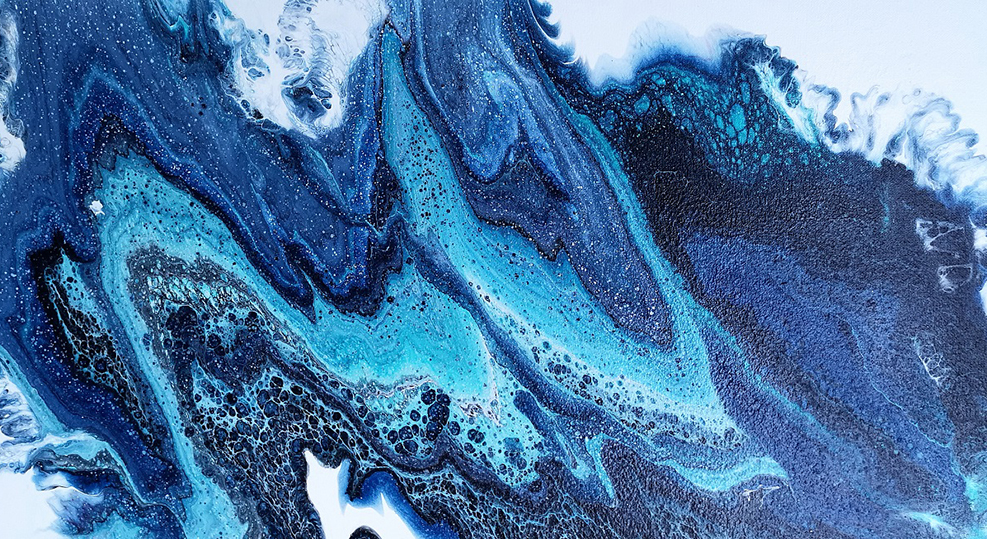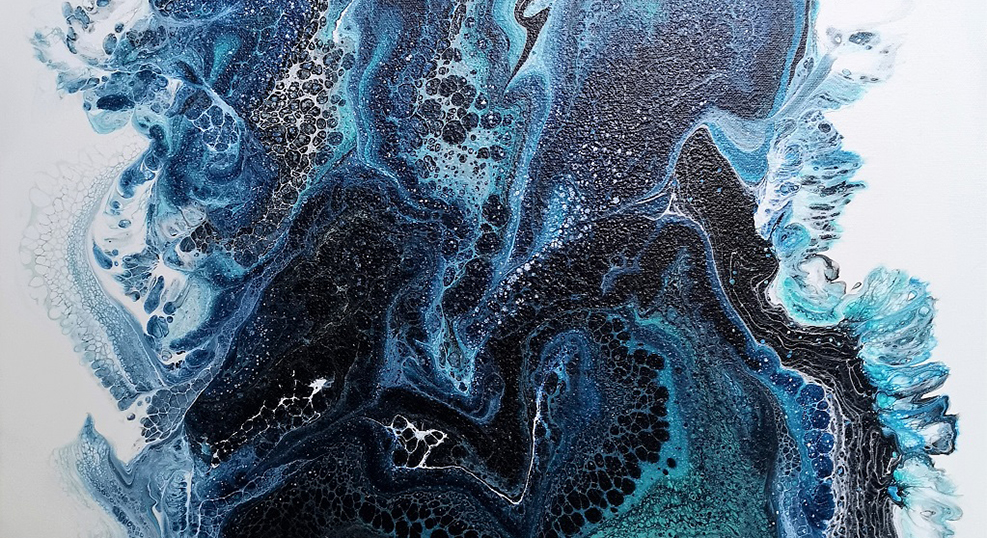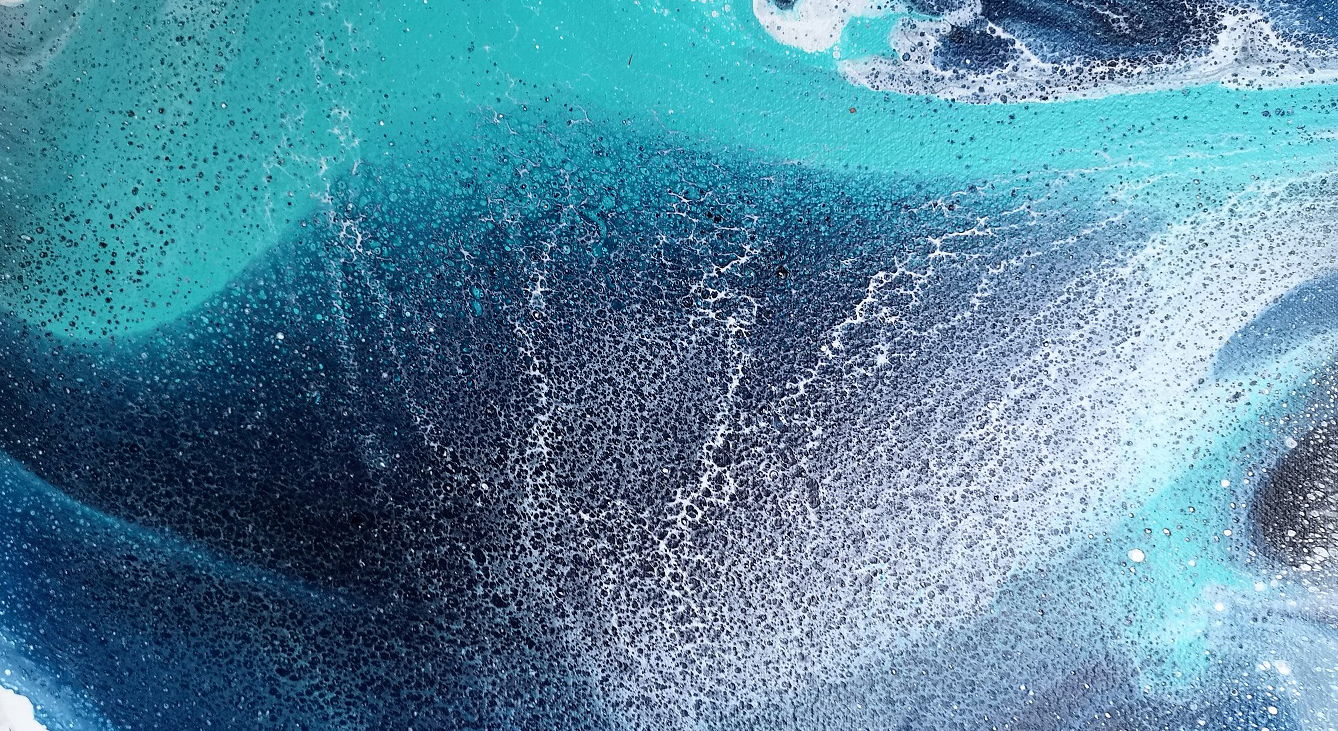 To our knowledge, Chloé is the only one in Saint Barth to do Pourpainting. We, at Destination Saint Barths, love it, so we make you discover it. And if you want to know more, Chloé is a member of the Saint Barth artists' association.