This year, the Christmas Market in St Barth has a special festive flavour. Indeed, after suffering the full force of the devastating IRMA cyclone, Saint Barth, has rebuilt itself and is even more beautiful than before. For this, we must also thank all the associations and people of good will who have been able to contribute for almost a year to the cleaning of the island to restore its beauty.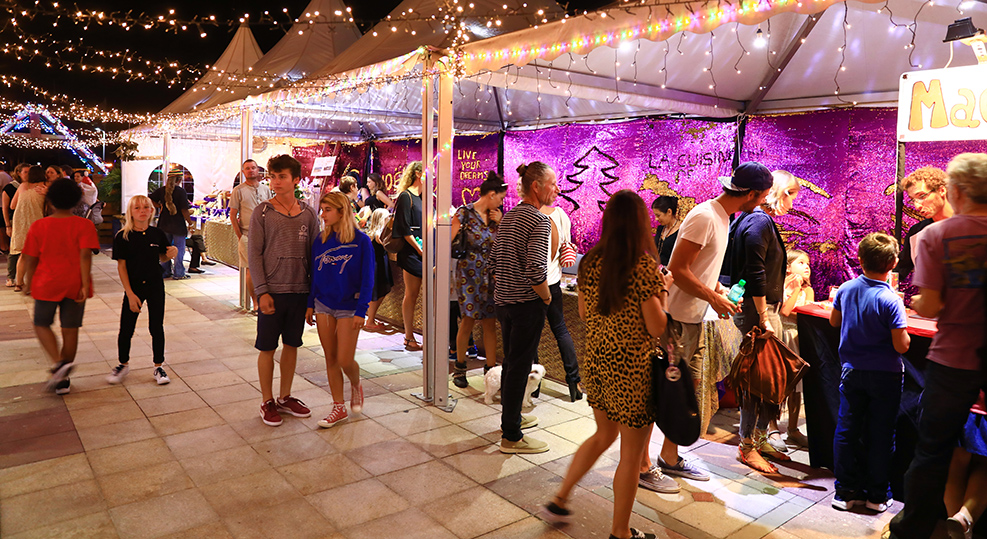 This Christmas market heralds a new and more promising season of joy, happiness and relaxation for the many tourists who have made the trip to come with family and friends for the Christmas Holidays.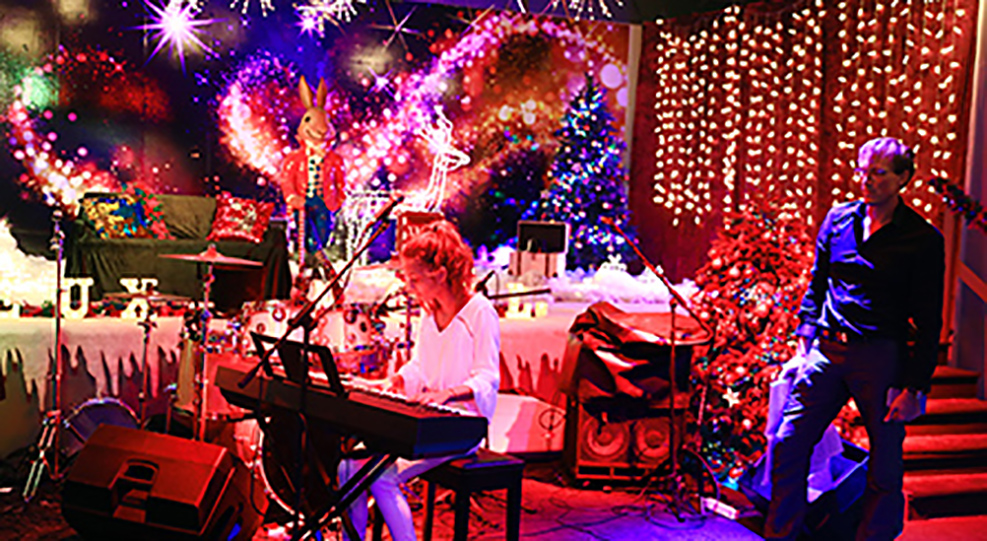 It is in a pleasant atmosphere of lights and musicians that Gustavia once again welcomes Mega Yachts for the high season. Not only, since the festive atmosphere is also present in the traditional surroundings of the quays and the Harbour Master's office, as shown in our various photos, it is the celebration at Select and bar de L'Oubli.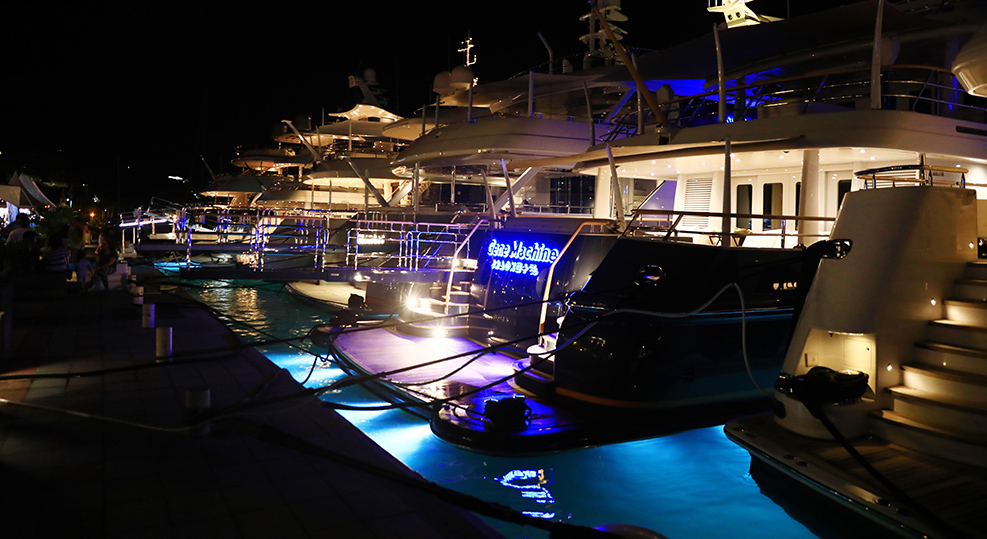 All our team would like to take this opportunity to wish you a Merry Christmas and a Happy New Year on this beautiful little island of Saint Barth. May you, your families and friends here present have a great time but also be in excellent health throughout 2019.