Everyone will remember, the time of Tom Beach, the Summer Sessions. Since then Irma has been there and the late Tom Beach has become Pearl Beach. His restaurant takes up the concept and continues the adventure while redesigning the event. It is now The Summer Vibes.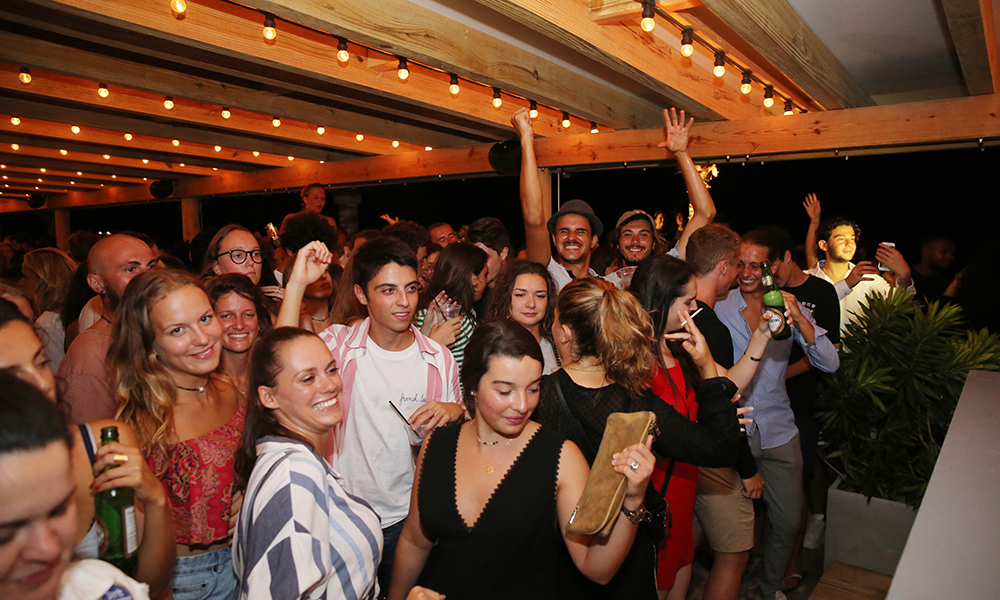 Until August 17, Pearl Beach offers a 100% electronic music program, during the day for beach parties and in the evenings on weekends. One of the most famous in the 2000s, DJ Antoine Clamaran at least known, the collective Bon Entendeur. From the biggest clubs in the country or to those who mix sounds around Nathalie Baye to Dominique Strauss Kahn. Bon entendeur's objective is to promote French culture through electro music. With more than thirty million listeners worldwide, they can effectively say that their concept holds water.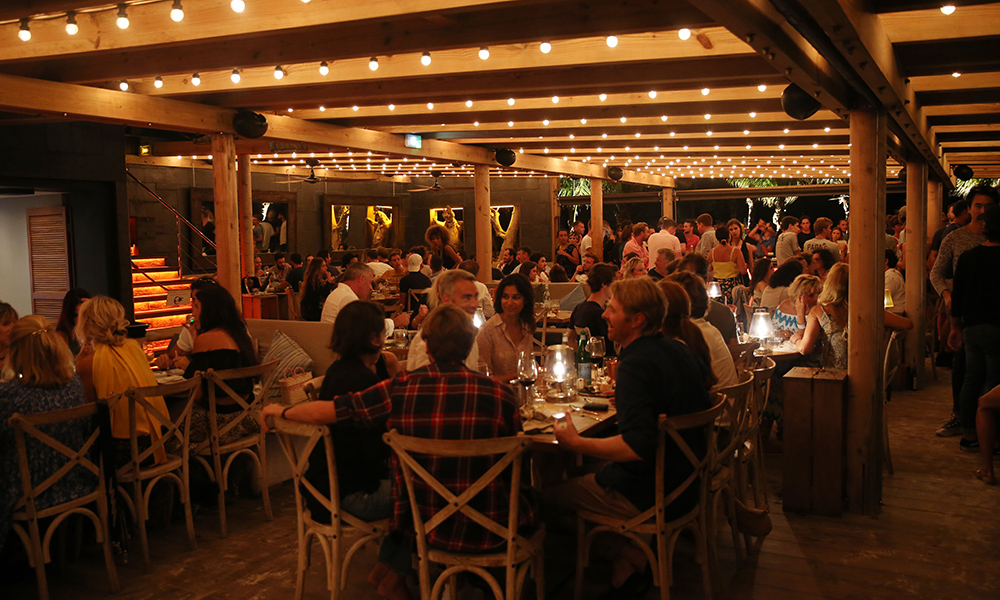 There are also others, including Breakbot « Baby I'm Yours » dated 2012, Ed Banger's DJ star, Alligatorz, LP Giobbi, and Crush Club. And to close their season, there will be some locals like Killian Christolomme, Dexual and Aurel Finck.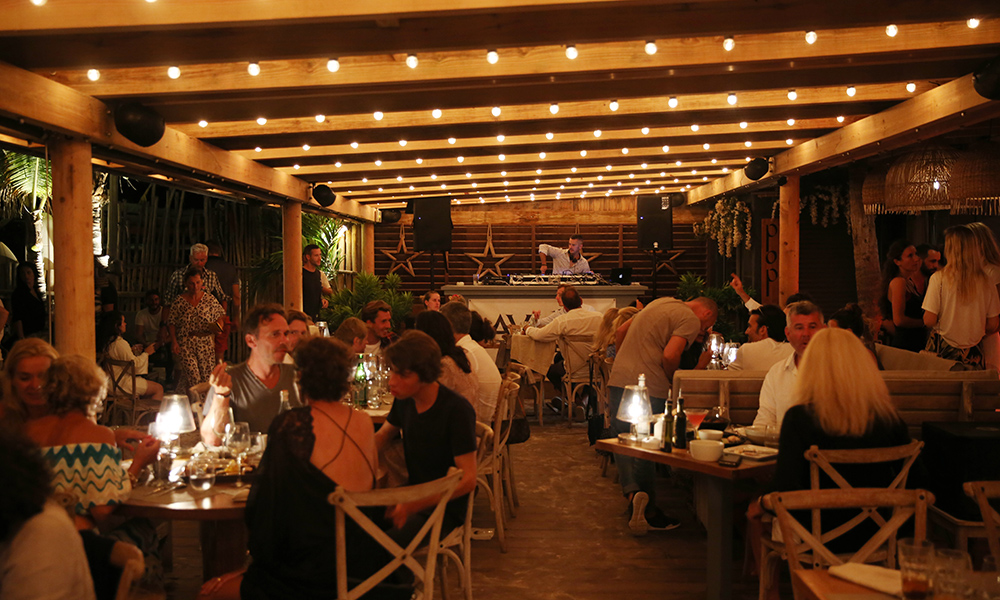 You like to go out, you like electro music, you like to eat with your feet in the sand or on the beach….. We will provide you with the schedule for the next sessions. Enjoy it, after the season will be over….. (Photo Alexandre Peter)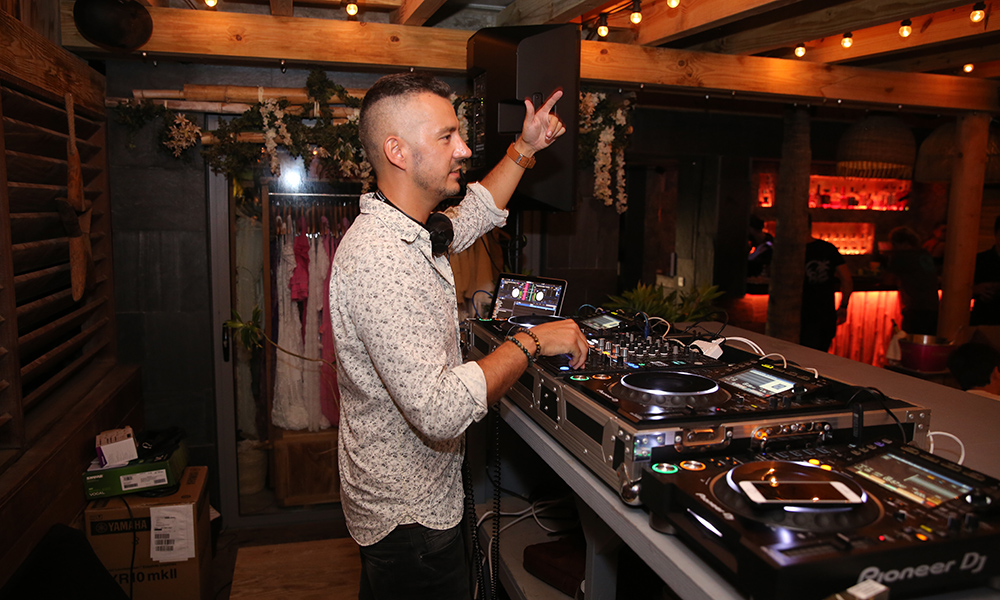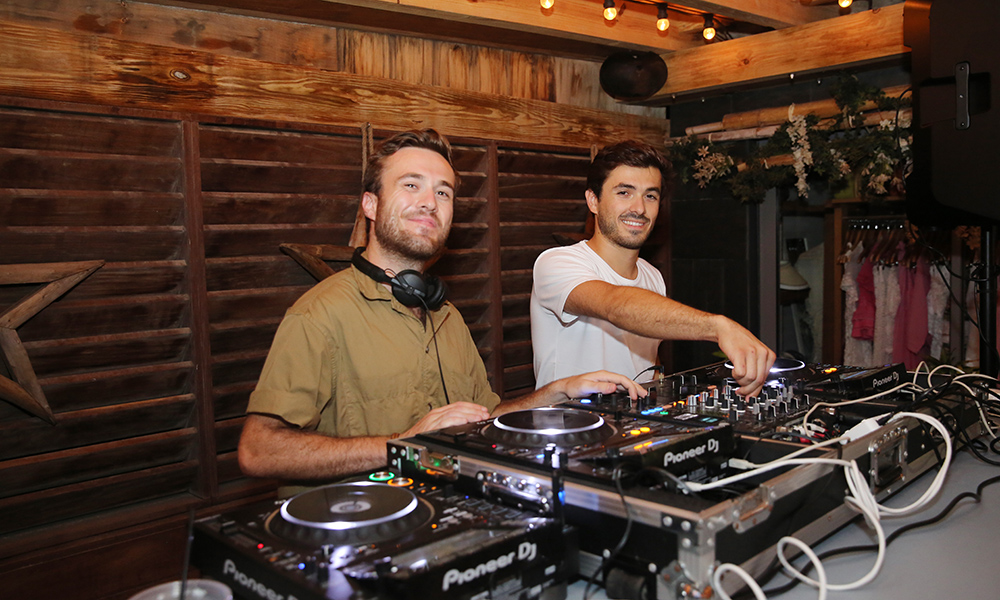 FRIDAY, AUGUST 9 – Breakbot – (Dinner & party)
SATURDAY, AUGUST 10 – Alligatorz- (Dinner & party)
SUNDAY, AUGUST 11 – Alligatorz & friends – (Beach party)
FRIDAY 16 AUGUST – LP Giobbi – (Dinner & party)
SATURDAY 17 AUGUST – Crush Club – (Closing – dinner & party)