Born in Normandy, Eric Demarchelier is a French-American painter. He first discovered Saint-Barth in 1969 when he was still only a tourist guide for Club Med. For many months, he made tourists discover the island and at the same time fell in love with the rock.
He is also, like his brother Patrick, a talented photographer. That said, he was inspired by other activities and that is how he resumed his activities in the hotel business in Saint-Tropez before leaving for New York, the big apple. It was there that he opened a restaurant in 1978: Asking Restaurant.
One day, he visited an exhibition on Picasso. A flash of lightning crosses his mind: to exhibit his work as a painter in his restaurant in New York. He paints, he hangs, he paints, he hangs. And he too, sells and sells his creations, which are initially tributes to the style of Master Picasso. These customers love it and let him know.
His painting style is eclectic, he works mainly in the field of abstract expressionism and geometric abstractions. He is eclectic, he also does figurative portraits or landscapes. He was trained in St. Petersburg by the painter Leonid Gervis. Eric Demarchelier has been painting for more than 30 years. He exhibited at the Four Seasons Hotel in Miami to present his 2016 collection, then at the Palmeiras Beach Club in Grove Isle.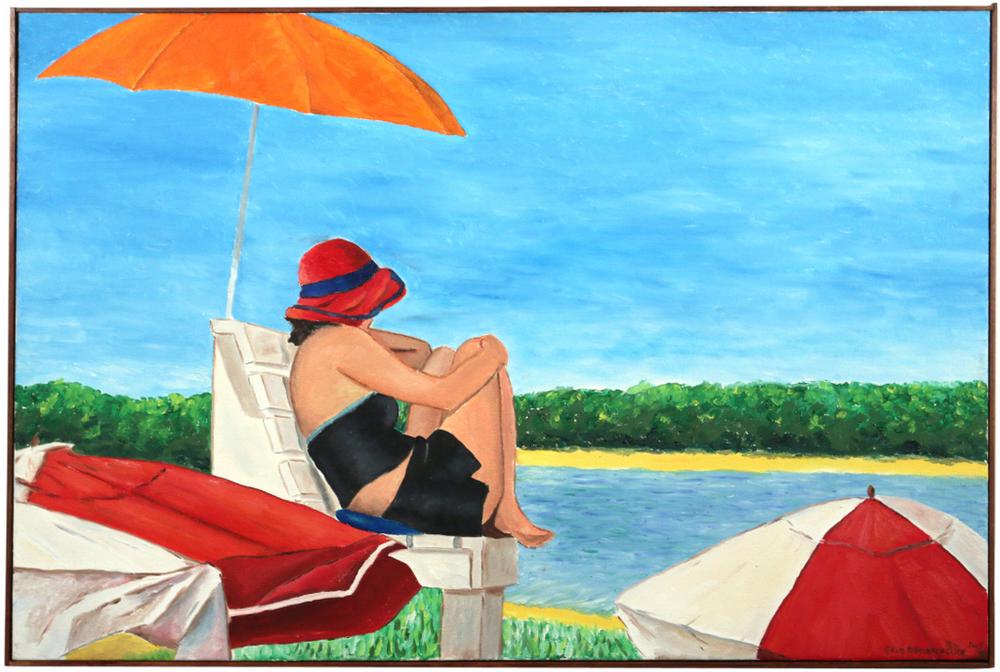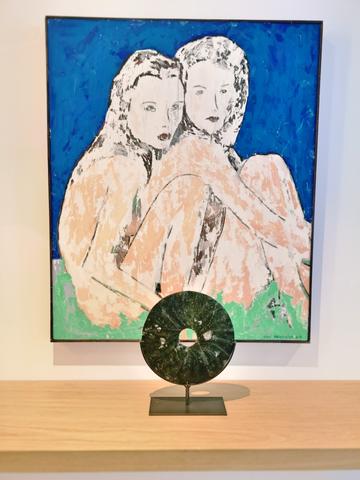 Today, Eric Demarchelier is permanently exhibited in Saint-Barth through the association: Artists of Saint Barth. In 2018, several of his works were acquired to decorate the now famous NEO villa in Saint-Jean. Indeed, this villa is a real place dedicated to art and mainly to the artists of Saint-Barth.