Among the many restaurants in Saint-Barth, an oriental restaurant was missing. Tomorrow opens Shatira. It is located in Merlette on the site of the former Spice St Barth.
Ryma De Vos, 33 years old, French of Algerian origin discovered Saint-Barth about ten years ago when she was with her husband on holiday with her sister-in-law. Like many, they fell in love with the island. The following year, they were back with the idea of one day opening their restaurant in their luggage.
At first, Ryma did a few jobs, the years have passed, she has a lovely little girl. Ryma spends a lot of time with her family and loves to cook. She was still working on the project to open her restaurant. Tomorrow, this will be done.
Shatira in literary Arabic means sandwich. And that's what it will be possible to have in your restaurant, but not only. The cuisine is generous and it is an explosion of flavours for the taste buds. It will therefore be possible to taste essential dishes such as couscous (vegan and chicken), tajines (one with chicken, olives and candied lemons, the other with lamb, prunes and apricots) but also chorba, which is a soup generally prepared with meat and vegetables that vary according to the region. His will be made with tomatoes. As for desserts, the traditional « baghrir » pancakes, nicknamed the « thousand holes » without fat, are accompanied by honey or a mixture of melted butter and sugar. And to finish off the mint tea, the essential at the end of the meal.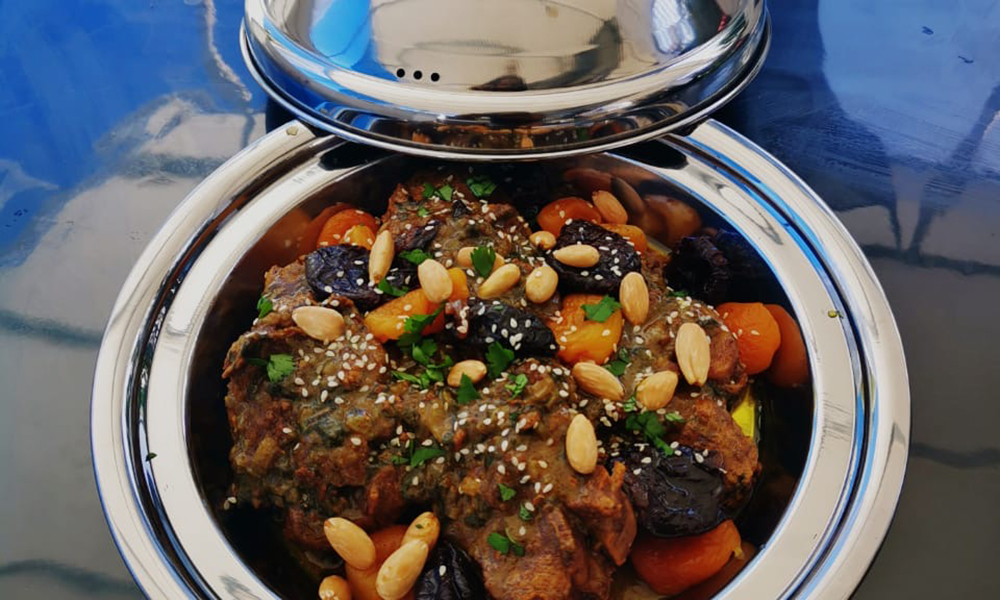 For sandwich lovers, there will be the must-have kebab, the real one, breads or cakes, sauces of your choice with raw vegetables and chips.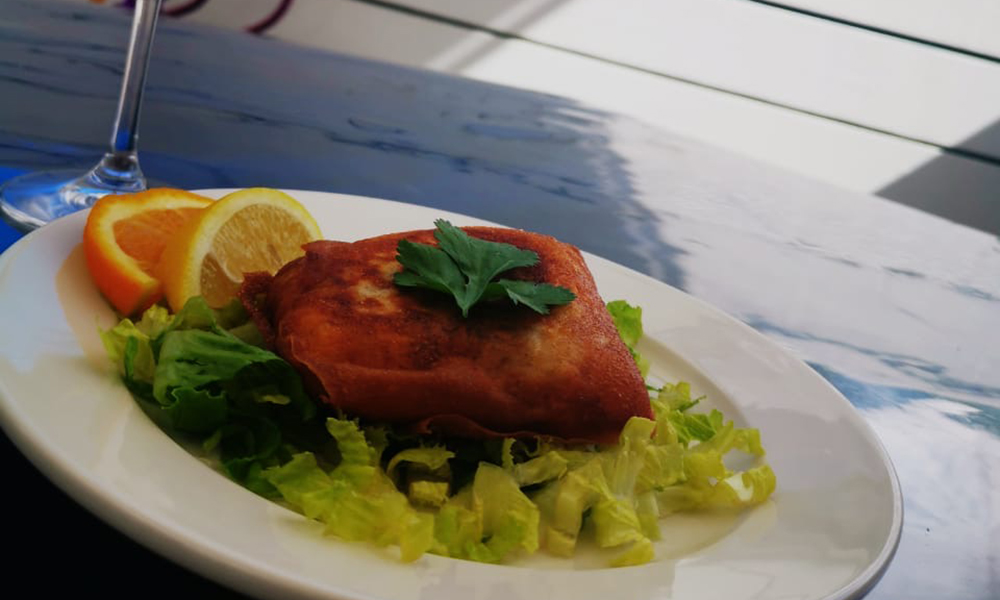 The place is on three levels and three different atmospheres, the first one hosts a small games room, table football, billiards and darts. The second level offers two oriental lounges for six to eight people. And finally, the third level has six small tables for two people.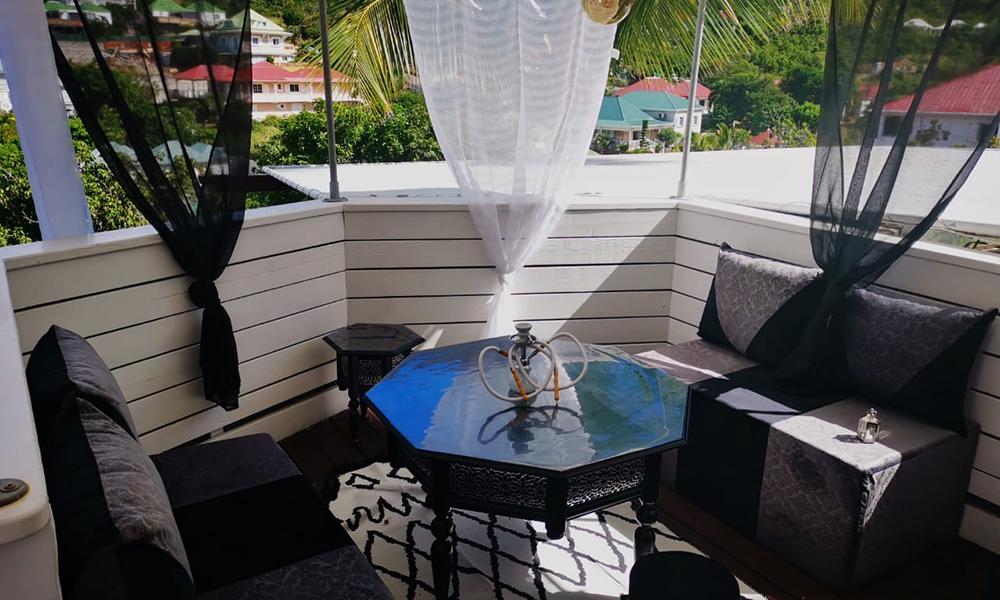 This restaurant opening is a great idea. Discover this unique oriental restaurant in Saint-Barth tomorrow. We love it and we wanted to share it with you.