That's it, it's done, the Cheval Blanc St-Barth Isle de France opens its doors today for a new season. And icing on the cake, it is the famous chef Jean Imbert who takes the lead in the ovens of the La Case.
An exemplary career worthy of a young first.
Born on July 18, 1981, Jean Imbert grew up in a family of three boys. Nourished with healthy products and without fast food, the boys feast and discover in their grandmother's house a certain cuisine, a cuisine of yesteryear. Jean Imbert devours cookbooks, so he decides to make his passion his profession.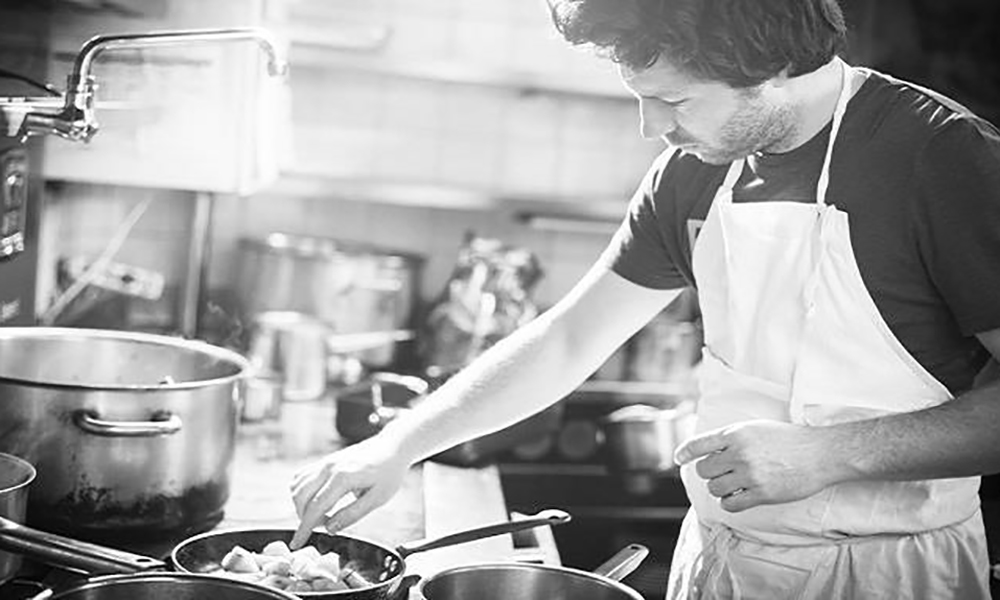 With his baccalaureate in his pocket, he continued his apprenticeship in cooking with a training at the Paul Bocuse Institute in Lyon. He was then hired in Michel Rostang's doubly starred restaurant « Au rue de Balzac » and then in Antoine Westerman's three-star restaurant « Au Buerhiesel ». His graduation in 2011 leads him to the prestigious kitchens of renowned chefs such as Eric Briffard and Marc Meneau. His experiences in haute cuisine naturally made him want to open his own restaurant. At the head of the restaurant « L'Acajou » in Paris, since renamed « Mamie » where he cooks gourmet recipes with his grandmother.
Then, television experiments and other brands completed his reputation as a chef, until… Saint-Barth.
The Hotel St Barth Isle de France is the first hotel outside Metropolitan France, it is the third house to join the Cheval Blanc collection in 2014. It is here in this tropical setting on the edge of one of the most beautiful beaches of Saint-Barth, in Flamands, that Jean Imbert sets his knives. He takes the lead in the La Case.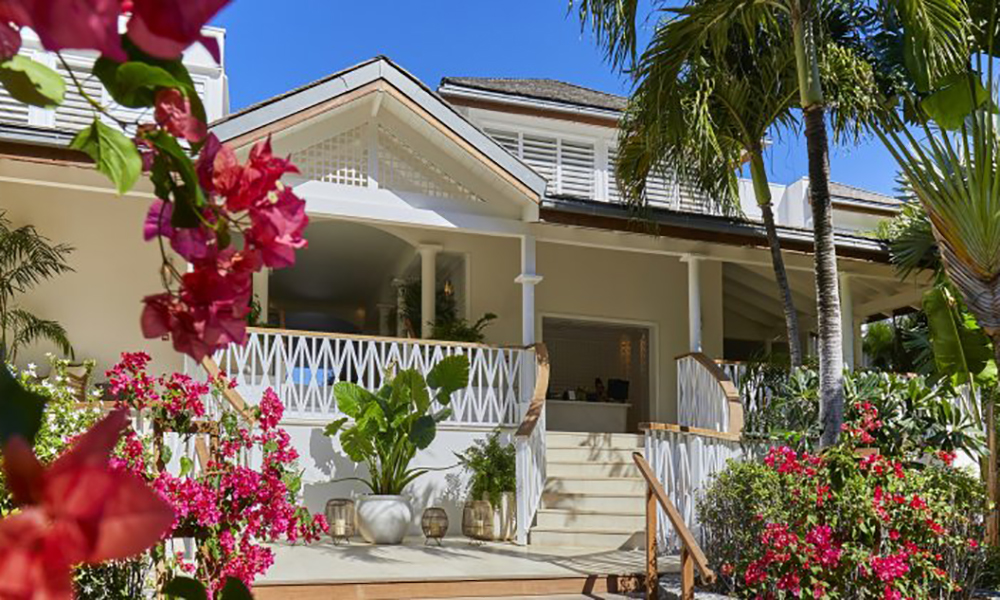 He thus created, within Cheval Blanc St-Barth Isle de France, a table that illustrates a strong local anchoring in coherence with a unique way of life on the island of Saint-Barth. Guided by the teams, Jean Imbert developed a map inspired by the Caribbean. The spices of the islands warm up the meat and the vegetables gently blend with the herbs grown on the island. Fish from local fishing can be eaten raw, enhanced by the acidity of the seasonings. Caribbean fruit and cocoa from the surrounding islands are at the heart of the dessert menu.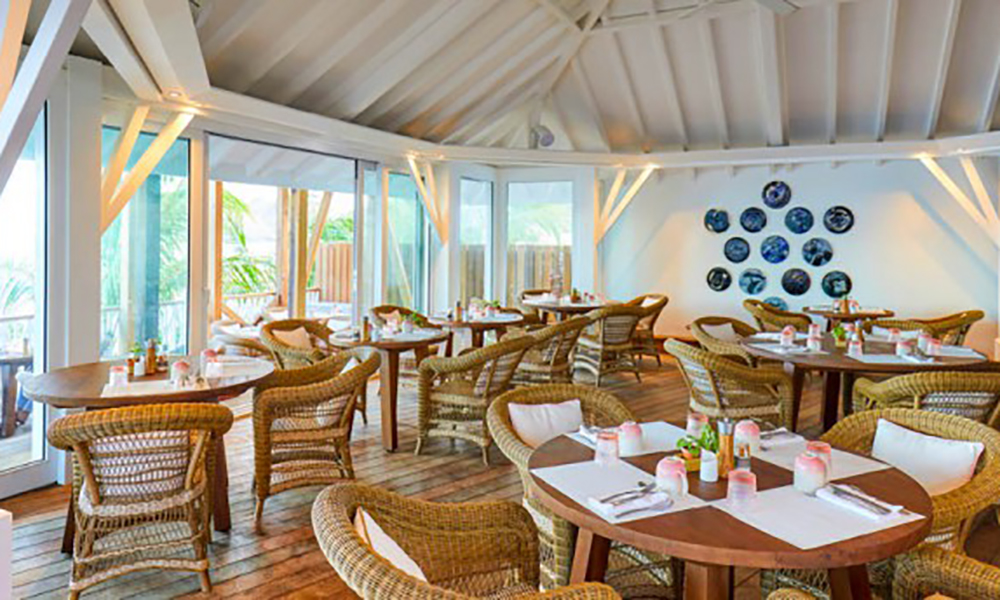 Just to write these few lines, we want to run and devour the map, first with our eyes, then with our palate… It is certain, we will tell you more soon.