19The inaugural « Art Day » will feature a local artist each month. Nikki Beach Saint Barth is proud to announce the inaugural launch of Art Day, which will begin in November 2019. Art Day was created to promote and support local artists in St. Barth and to expose residents and visitors to the island's talents.
This celebration of the arts, will take place one Thursday per month until August 2020, and will be celebrated at Nikki Beach Saint Barth with a full gallery of artists' works with the opportunity to purchase art on site and meet the artist in person. In addition, Nikki Beach Saint Barth will extend the opening hours of its kitchen beyond 5pm and offer a limited menu to guests until 8pm to allow them to enjoy the artists' works until sunset.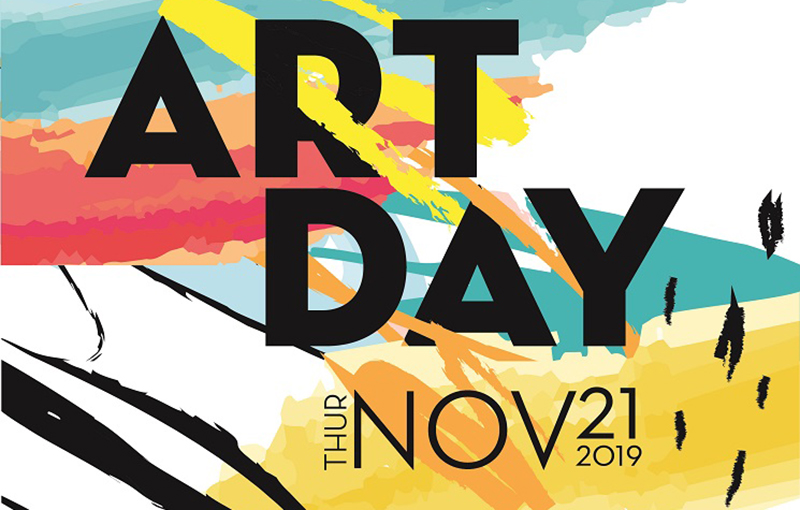 The first ever Art Day will begin on November 21, 2019 from 12:00 to 20:00 and will feature the famous photographer and long-time resident of St. Barth, Michael Gramm. Gramm will present ten pieces from his latest collection entitled « Black & Wild », highlighting the island's raw energy as it is conveyed by the elements of light, following Michael's exhibition at Nikki Beach.
Destination Saint Barths recommends that you read the article we did on Michael Gramm.