Everything in art can be explained, but it could also be said that nothing should be revealed in art because it is up to the viewer to build his own understanding around what the artist wanted to represent.
There are parts in art that are more precise than others, so the self-portrait, requires an informed and honest look at oneself to make one's own objective representation. It's the opposite of selfies.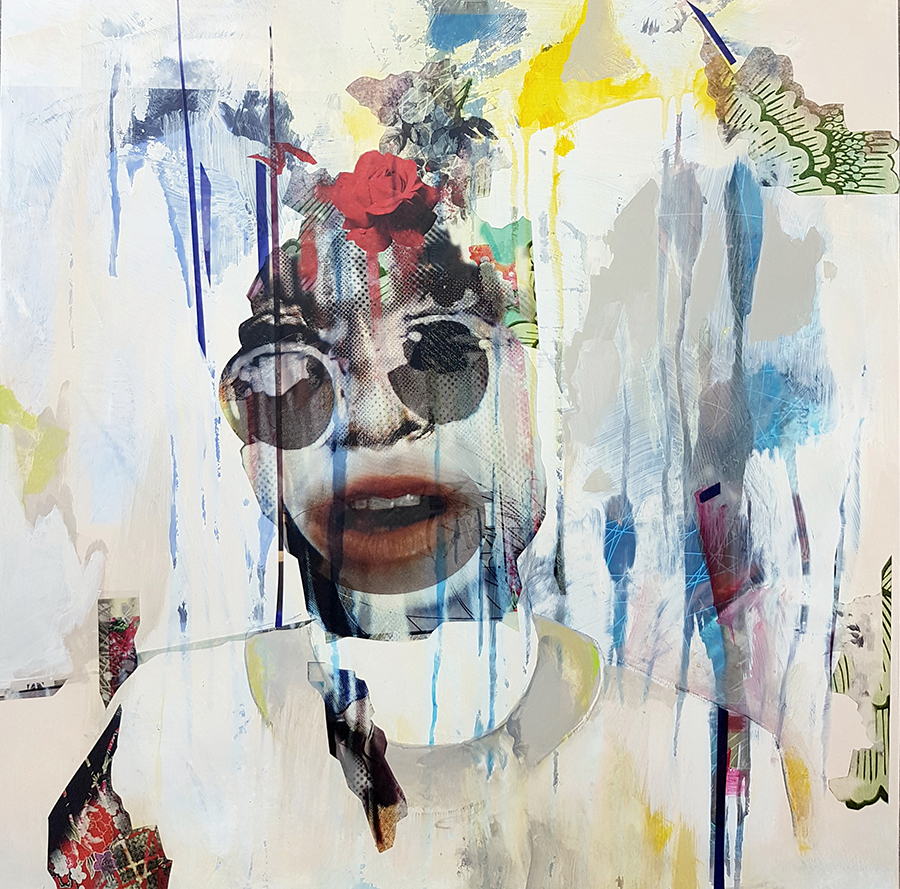 Florence has made it her cup of tea by creating very elaborate self-portraits, and articulated on the concept of the other, the one she has in front of her, with these different facets, one to seduce, one to repel, and the other, that of reality. Nurtured by these representations, she elaborates her self-portrait with the emotions of others to finally lead to a creation full of questioning.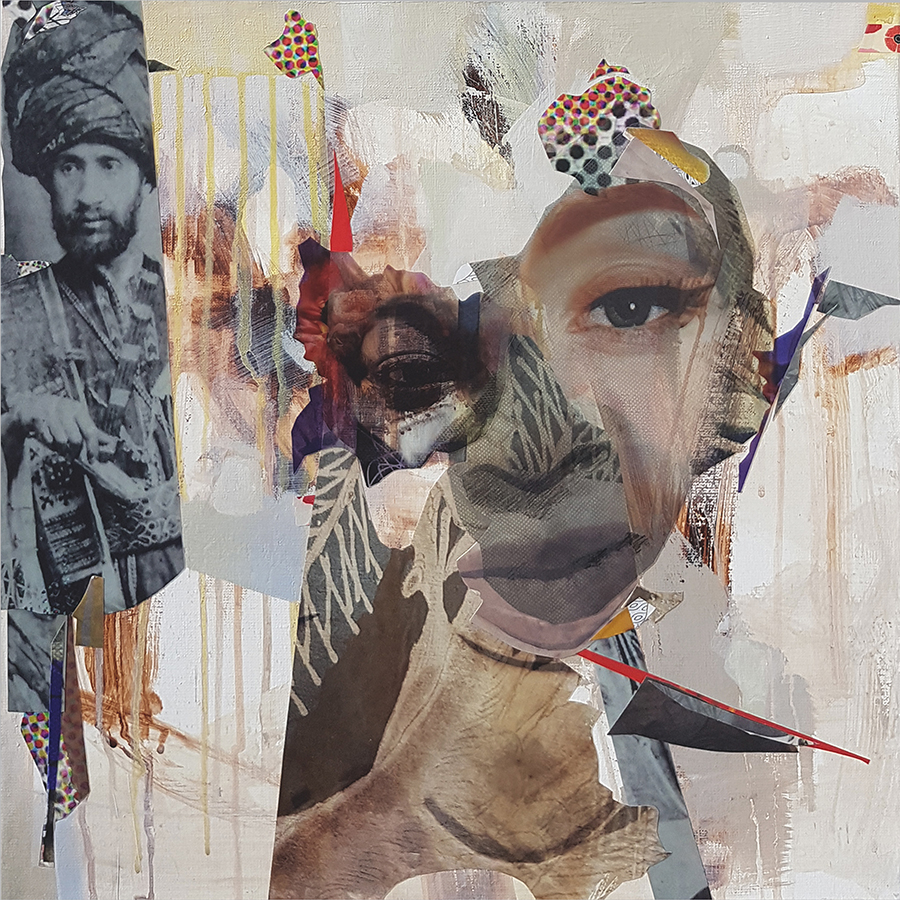 Florence Poirier NKPA was born in 1972 in Bordeaux. She studied applied arts in high school. She has taught visual arts in Cameroon, Guyana. In 2007, she settled in Saint-Martin and created her own jewellery design company (often artists also create jewellery or other fashion accessories. editor's note). In 2010, she founded the HeadMade Factory Collective and coordinated its activities. Since 2013, his reflection has focused on the question of how the self-portrait, conceived as an avatar of oneself, is part of a possibility of art as an object of otherness.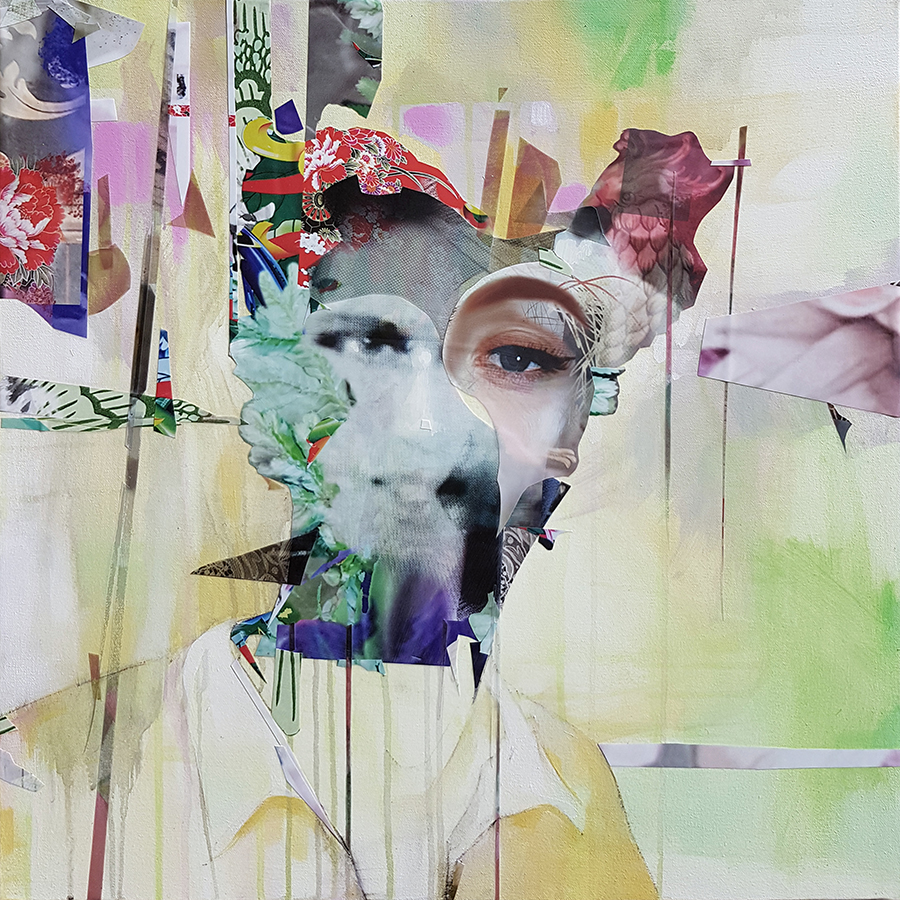 She is also represented by the Association des artistes de Saint-Barth where you can discover some of her creations at the gallery in Saint-Jean. We at Destination Saint Barth love it, so we share some of his creations with you. I'm leaving you because my photographer is waiting for me for a photo shoot. Yes, I have to renew my avatars on social networks.