Everyone has already seen a thousand and one pictures in the island's magazines about the beauties of Saint Barth. Everyone hunts the same places to make their own souvenir photo, with some surprising photos sometimes to be recognized, implicating the look of the one who captured this moment. But not just that.
There are also those who are photographers, not just button pushers, but artists, artists who make your landscape breathtaking, fabulous, intense. To admire these photos, Michael Gramm for me is one of them.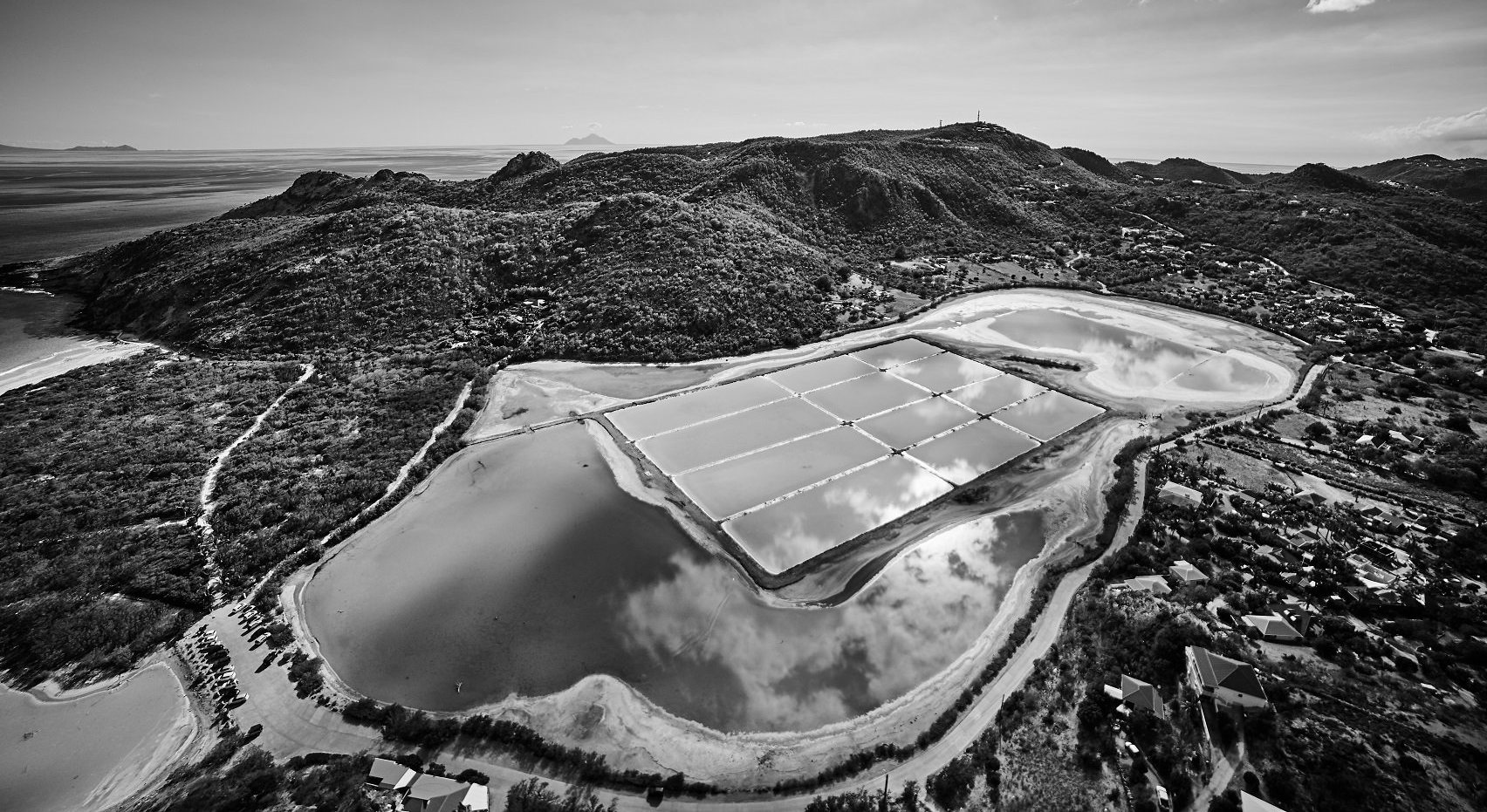 Michael, who after a course in visual communication left the metropolis for the adventure, his own adventure and ended up in Saint Barth. Don't tell him that he came to Saint Barth for his exceptional light, he will show you a little corner smile, which will not tell you more about his state of mind. Nostalgic people will understand when they discover his pictures that he is rather looking for a past memory.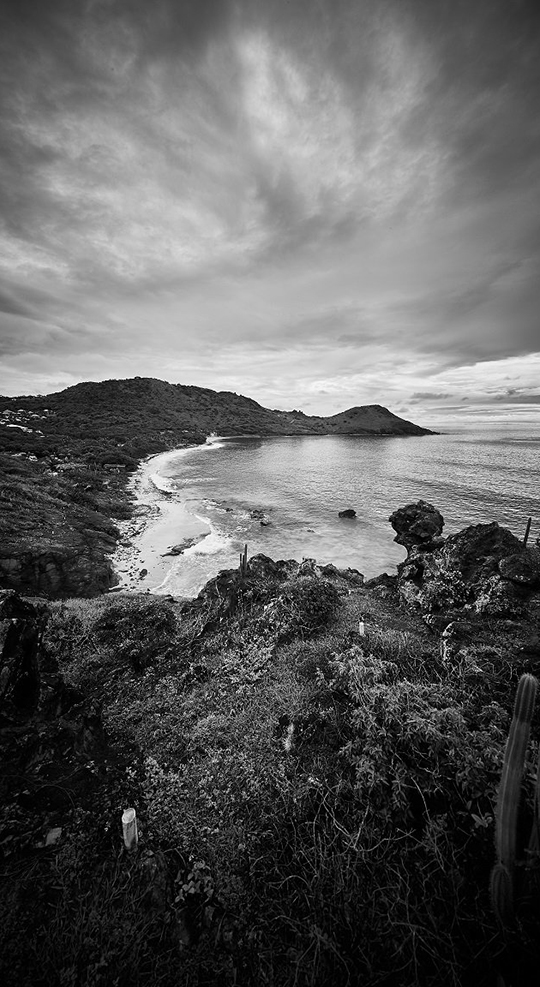 He thinks that it is rather a combination of circumstances that led him to settle in Saint Barth and take breathtaking pictures of our beautiful island. Above all, it is that he discovers it with a new perspective. His black and white photographs give depth to landscapes, rocks, vegetation,… Let's open our eyes to the ordinary, the common, then go to the gallery of the Saint Barth Artists Association to discover the same views, which are transformed, sublimated by Michael's eye.
We at Destination Saint Barths love this type of artist, so we make you discover it