Often, we are far too busy planning outings, massages, water activities, planes, villa rentals, passports etc…. But we often forget about food shopping for the stay. So you have to do them once you get to St. Barth. Well, we have a solution for you: Food SBH.
Raphaël Martin is an 18-year-old young man. He recently moved to St. Barth. Previously, he had lived in Guadeloupe for seven years. He came to St. Barth on vacation. Like many others, he fell in love with this island and came to live there.
He was looking for a job and it was during that time that he came up with the idea of shopping for others, for holidaymakers so that they would have everything they needed when they arrived in St Barts. He works with real estate agencies on the island who appreciate this service and entrusts him with missions on behalf of their clients.
Here it is launched. His small company SBH Food Delivery delivers the shopping to your home. He has set up a website where customers like agencies can place orders, he executes them, he does the shopping and delivers 7 days a week, 24 hours a day.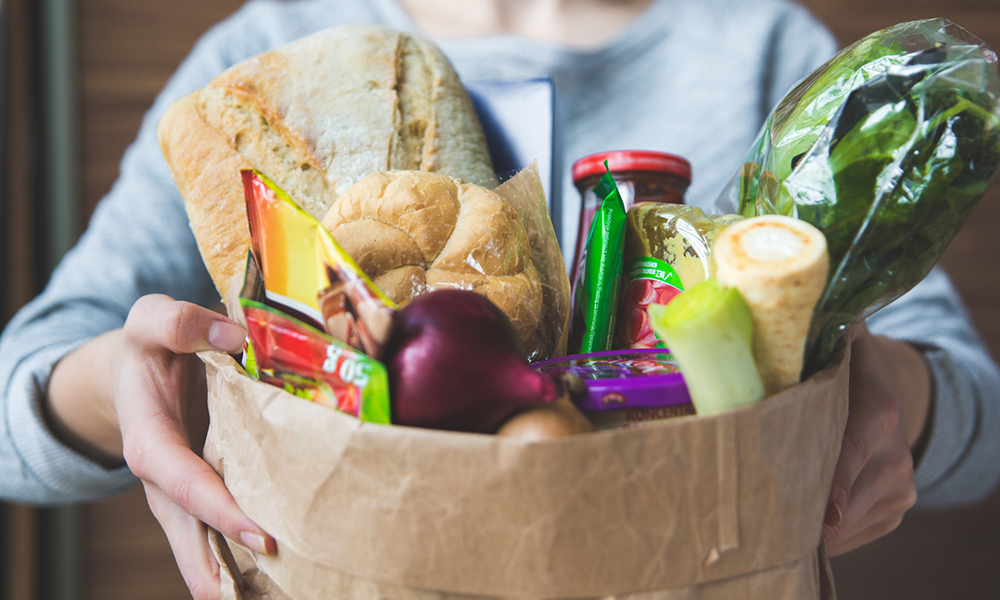 It is possible to place your orders online on its website www.food-sbh.com it offers more than 1000 references with a choice of fresh products.
We at Destination Saint Barths love this kind of initiative and we want you to know about it.
Raphaël Martin – 0690 662 563 – www.food-sbh.com