If there is a bay that is moving, it is the bay of Saint John. Indeed, with the reopening of the Lil Rock restaurant, Saint John's Bay is on the way to becoming the most festive beach in Saint Barth.
It is between Eden Rock and Pearl Beach (ex Tom Beach) and against Emerald Beach that Lil Rock resumed service on Wednesday, March 20. The setting is exceptional, facing the ocean and its crystal clear water, the charm of planes landing and taking off, the spot of windsurfing and seabob lovers.
Wooden tables and chairs are next to tables and armchairs made of palettes of different colours and to decorate the style, different objects, what am I talking about instead real works of art, like this old scooter in the style of the 60s, they are there, in the decor, and can create a very popular style: the Gipset style.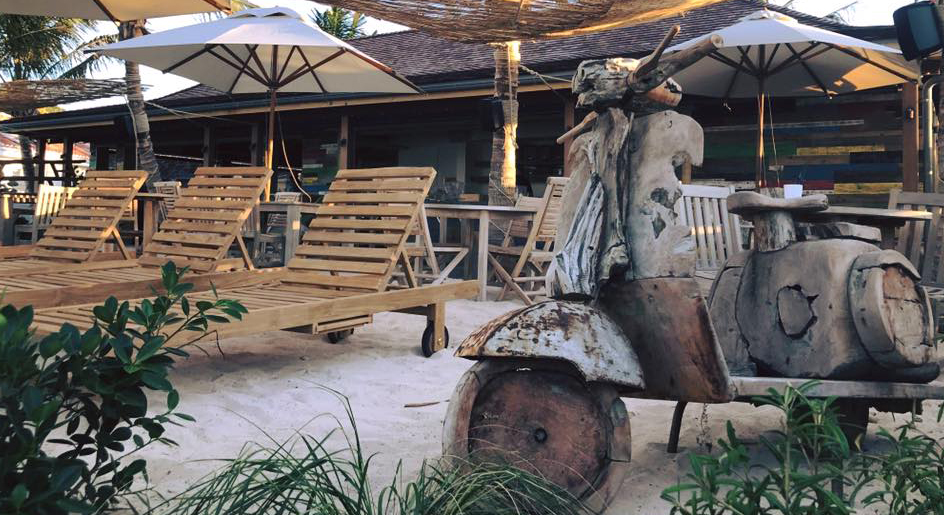 A simple menu but a menu like you like to have, when you want to eat on the beach, with your feet in the sand, grilled meats, salads, sushi and good wines, not to mention the essential planter. The Caribbean style.
After a good meal, you want to relax on a deckchair, no problem. The place is perfect for this and if you want a swim, the bay of Saint Jean offers calm waters and an incredible splendour. Oh and why not a seabob session (it's a kind of mini-scooter underwater) to discover the bottom of the bay?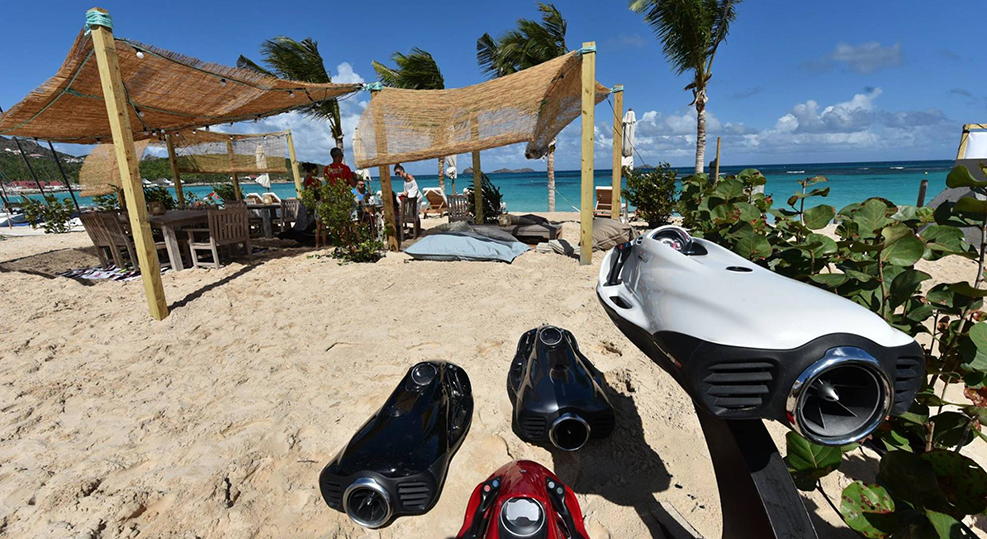 Lil Rock is about quality service and excellent products, all in a dream setting! It is the new fashionable place in the Bay of Saint John and we love and highly recommend it during your next vacation. Reservation Here