It's hard to believe that the fifth annual St Barth Gourmet festival is just around the corner, taking place November 1-4, 2018 on the island of Saint Barthélemy!
Once again, the casting of the guest chefs adds to the quality of the event, and unites a list of great talents that symbolize the very best in contemporary french cuisine.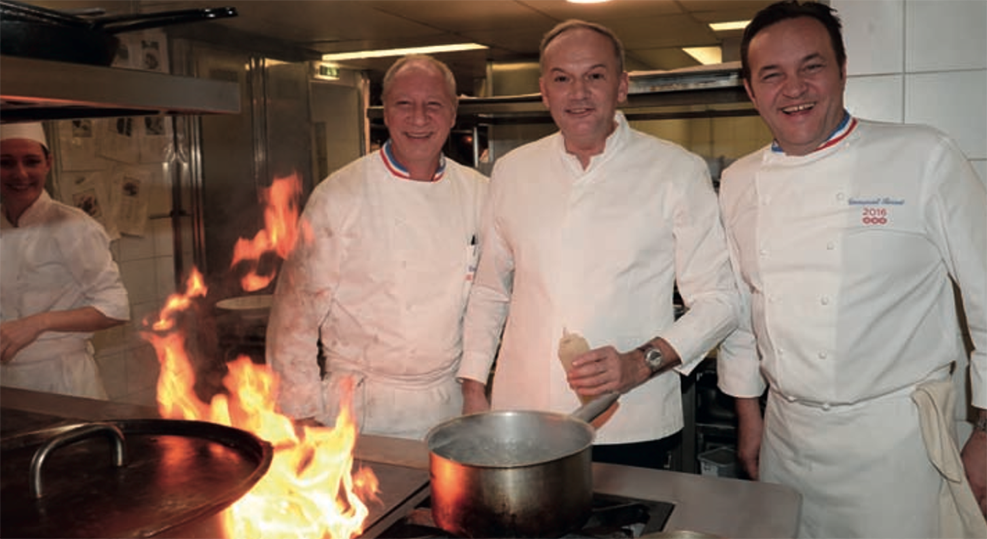 "St Barth Gourmet festival is a highly respected event on the worldwide culinary landscape and is considered one of the best of the leading international gourmet festivals. »
Since the first mini edition in 2013, this festival presents Saint Barthélemy through the prism
of gastronomy, allowing the island to share the conviviality and authenticity for which is renowned and which help create a unique and exclusive tourist destination.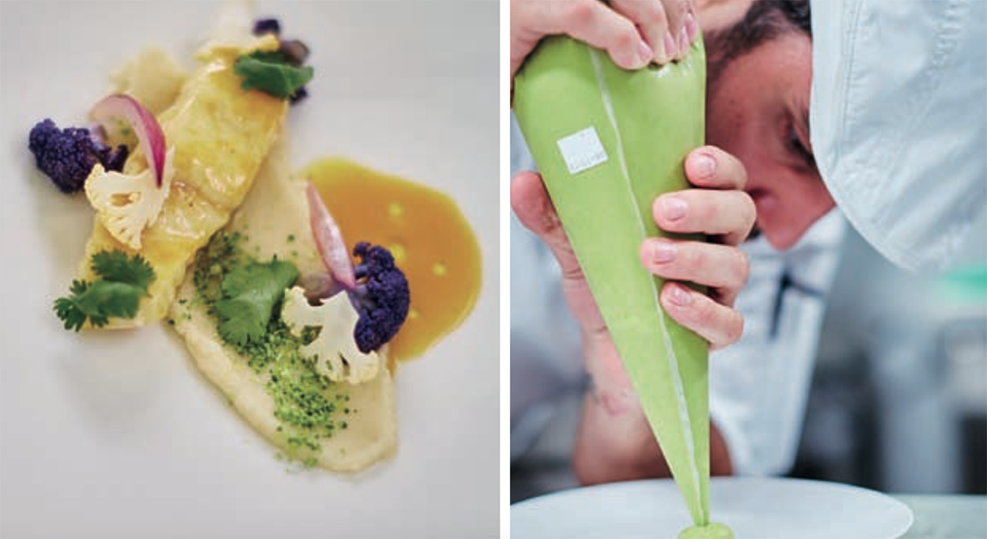 The patron chef for the 2018 festival:
Nicolas Sale, chef at
Hôtel Ritz
à paris,
Two stars at restaurant
La Table de L'Espadon
, One star at restaurant
Les Jardins de l'Espadon
.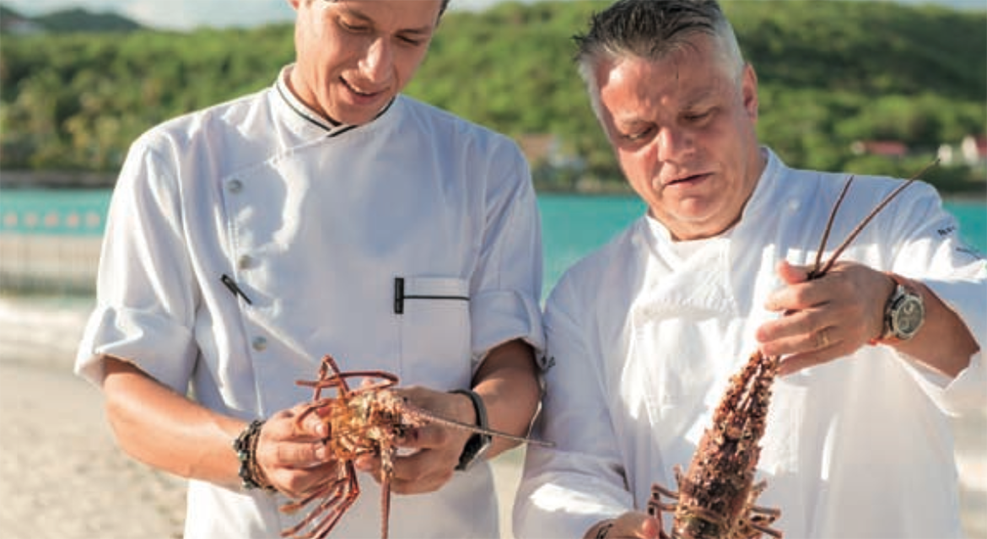 He will be joined by five chefs, each a star on the french culinary scene. They will be hosted by some of the most prestigious island restaurants during the festival:
· Edouard Loubet, 2 Michelin stars
chef at
La Bastide de Capelongue
, provence,
· Cédric Béchade, 1 Michelin star
chef at
L'Auberge Basque
, Saint-Jean de Luz,
· Virginie Basselot, MOf in 2015 chef at
l'Hôtel Negresco
, Nice,
· Serge Labrosse, 1 Michelin star
chef at
La Chaumière
, Genève, Suisse
· Pierre Augé, Top Chef 2014
chef at
La Maison du Petit Pierre
, Béziers