In Saint Barth, personal initiative and community action contribute to creating what is called: The spirit, or rather, the soul of Saint Barth.
The St. Barth Summer Camp Yoga Challenge (July 15 to August 15, 2019) that Diana Bourel hosts each year is part of this soul. It is a collective meeting to heal and grow through well-being. After a year of travelling, teaching, studying, writing and learning to deal with grief, Diana was inspired by the symbolic language of numerology. The number 11 is considered a master number that inspires spiritual awakening. It calls upon the master who resides within each of us and is expressed through intuition, positive attitude, perseverance, connection, and the ability to act in accordance with universal values, with life's sometimes complex events. The number 11 marks the passage of time. Arriving at the 11th, we understand some things in life, and we appreciate more the elders who, through their wisdom and visions, continue to guide our steps. To become self-control is also to accept to be human. We're just passing through this land. So how can we honour this opportunity to become what we are capable of being? For this 11th edition, Diana Bourel is delighted to welcome some exceptional guests and friends: Greg Bosc, Sri Santhanam Narasimham, Daud Khan Sadozai, Olivier Dorne, Loana Junco and Kristine Kelly as well as some talented elders, young people and local « sages ». Join Diana at Villa Seascape, Pointe Milou from July 15 to August 15, 2019 for a month of personal development. Yoga, meditation, breathing and creative expression: You will discover together the art of being, and well-being.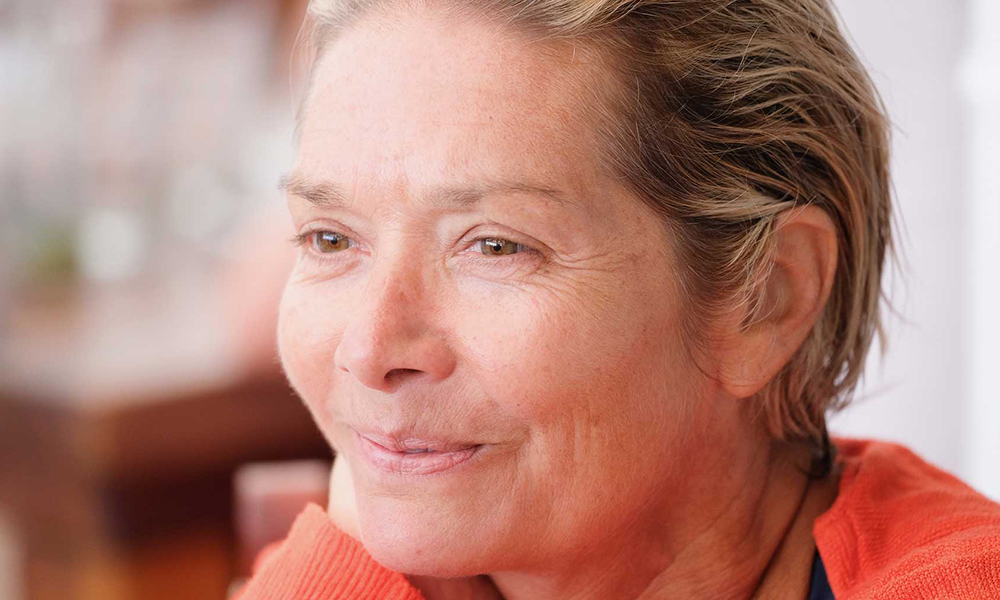 At Saint Barths, we love well-being, especially if it takes place in our little corner of paradise. We therefore share with you this 11th Summer Camp Yoga Challenge.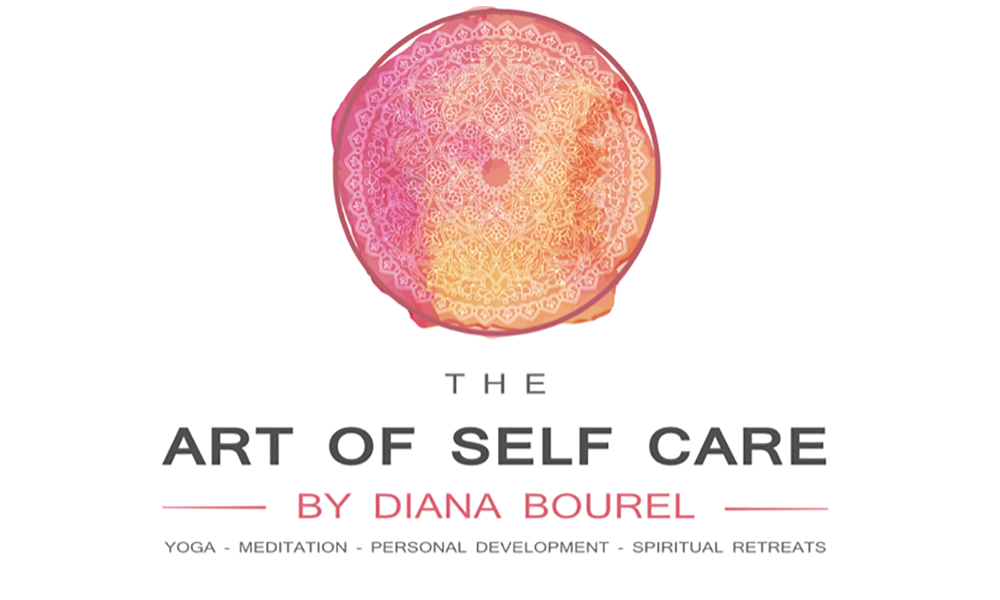 Cell/ +590 690 690 499 921 – [email protected] – https://theartofselfcare.com/