In Saint-Barth, as everywhere else, the magic of Christmas is still working. But in the tropics, we always share it with friends and family with a different flavour. And speaking of flavours, there are a thousand and one ways to get them. Whether they are sweets or gifts, the ideal place is the Christmas village.
Once again this year, the Christmas village will open on Friday, December 6, on the quays of Gustavia. About thirty merchants, about ten more than last year, will present their products, sweets, jewellery and local products, as many gifts to put under the tree for December 24th.
Different musical activities are planned each evening. The musical group « Les Romantiques », a dance group and the group NIB and Soley, our local guitarist, will lead this weekend with joy and happiness for both adults and children.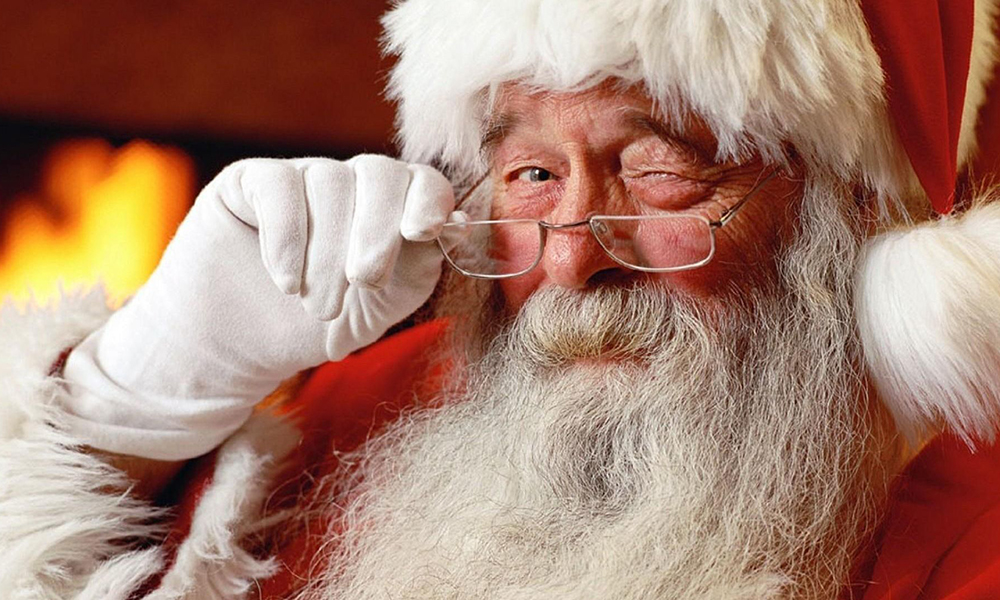 Saturday, December 14, will be the day of the traditional photo sessions with the bearded man of the day: Santa Claus. The biggest concern for him will be to find space in Gustavia to park his sled and his eight reindeer. In my opinion, the best place will be in front of the bar of oblivion.
Christmas is a traditional holiday, a family celebration and at Destination Saint Barths, we take a little early and take advantage of this small article to wish you a Merry Christmas as a family.